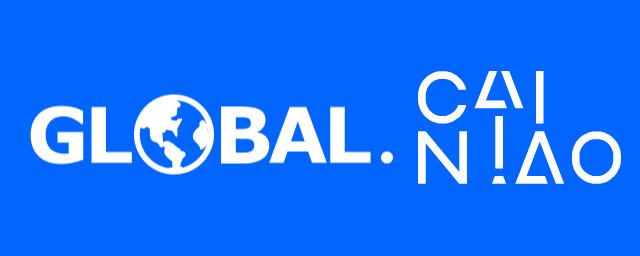 Global Cainiao is a Chinese postal and logistics company. Known earlier as China Smart Logistics Network, the postal operator was founded in 2013 by a group of large firms, including Alibaba Group. Presently it's one of the most influential private companies of China and one of the leaders in the postal sector of the economy. Initially, Cainiao focused on inland transportations, but nowadays is ships packages to any part of the world, and is known for cost-effective postal solutions. It makes Cainiao a popular partner with large online shops like Aliexpress, TAOBAO, eBay, etc.
With Cainiao you may ship large and small household utilities, food products (including temperature-sensitive products), and beauty goods. The postal operator provides door-to-door delivery for all its sendings. Cainiao cooperates with international logistics companies, including Yanwen, EMS, UPS, postal operators of Asia, Europe, and America. It provides warehouse services and its stores can be found all over the world. The company aims at digitising postal warehouses to make them less dependant on human hands. In 2015 the company created Logistics lab to test its logistics vehicles - robots created to compete with traditional delivery drivers.
Cainiao also provides financial services, it offers loans to its clients, loans are provided and repaid via the Alipay payment service.
On our website PostTrack.com, you can track your sendings transported by Global Cainiao. To find out where your parcel is, enter the tracking number in the field below and press the "Track" button. You will know the location of the item in a moment.
The tracking number (track number) is a unique identifier of the shipment, with the help of which the parcel can be always tracked and easily located. Tracking number is provided by the shipping service.