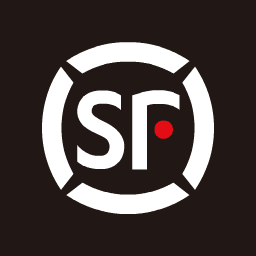 S.F. Express Track & Trace
S.F. Express is a Chinese postal operator created in 1993. The company focuses on postal logistics, warehousing, developing and maintaining supply chains. SF Express also provides management and analytical services for those involved in the trade business. The company can analyze the market and develop sales forecastings, etc. In 2016 SF Express established its base in Great Britain to boost the postal communication between Europe and China. The company brings goods and packages to more than 200 states and areas worldwide.
The postal operator offers various service packages such as Economy Express. It provides cost-effective shipping and door-to-door delivery that takes about a week. For e-merchants, the postal operator provides certified shipping services. The service is aimed at clients in such states as the USA, Canada, Singapore, Thailand, Australia, Great Britain, Italy, and Germany.
On our site PostTrack.com, you can track your sendings delivered by SF Express. Enter the tracking number in the field below and press the "Track" button.