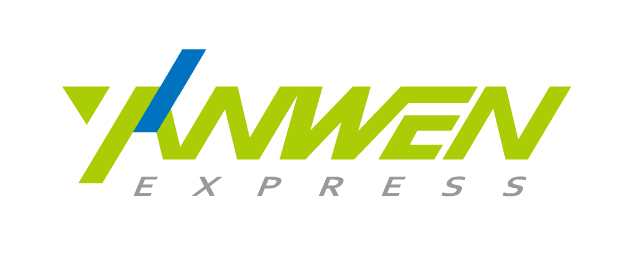 Yanwen Logistics is a Chinese postal company which is also one of the leaders in e-commerce and logistics solutions. It was founded in 1998. The company is known as a reliable business partner that received investments from many respected enterprises. It offers postal services all over China and to more than 200 countries all over the world. Yanwen Logistics delivers mail and cargoes in cooperation with known postal services as DNL, TNT, etc. The postal operator guarantees safe and quick delivery focuses on cost-efficient solutions. The company constantly develops its logistics infrastructure, broadens its network, participates in the developing of e-commerce alongside other international postal services and the Universal Postal Union.
Yanwen Logistics delivers goods from numerous online shops and is one of the major postal partners of Alibaba, eBay, Amazon, etc. If your orders from China are delivered by Yanwen Logistics, the sending will be shipped in 10 - 20 days. The postal operator also offers many convenient services like door-to-door delivery. Yanwen Logistics also offers a cheap air delivery from China as part of it "Yanwen Economic Air Mail" service.
Mind that Yanwen Logistics may assign two tracking numbers to your sending. One number allows to track your cargo only on the Chinese territory, the other will show where your parcel is after it crosses the Chinese border. You may always track your parcel and goods delivered by Yanwen Logistics on our site PostTrack.com. You should enter the tracking number of your sending the field below and press the "Track" button.
The tracking number, also known as the track number, is a unique identifier assigned to a shipment by the shipping service. With this number, you can easily track and locate your parcel at any time. Our platform supports bulk shipment tracking, allowing you to enter multiple tracking numbers to locate several parcels at once.
FAQ - Yanwen Express (yw56)
The estimated time of delivery for Yanwen Express (yw56)
A table on the delivery time of packages depending on the country of destination. Statistics generated for Yanwen Express (yw56) packages with the status of Delivered
Morocco

~ 17 Days

Mexico

~ 23 Days

United States of America

~ 33 Days

United Kingdom of Great Britain and Northern Ireland

~ 14 Days

Switzerland

~ 40 Days

Ukraine

~ 15 Days