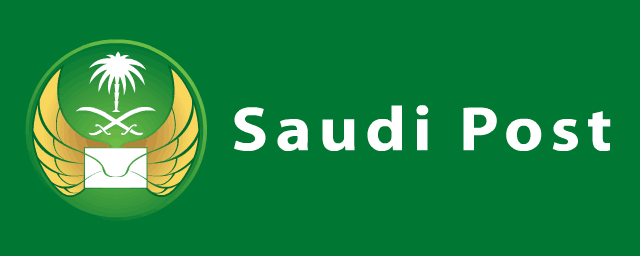 Saudi Post (Saudi Arabia Post) is a commercial postal company, it's the leading postal operator in Saudi Arabia. The company presents usual postal services: the delivery of mail, parcels, express shipping, etc. It also offers modern postal facilities, including the transferring of money and document delivery. Saudi Post partners with numerous retail firms, government services and business organizations. Saudi Post cooperates with EMS - the international express delivery service created on the basis of the Universal Postal Union.
Saudi Post is a provider of financial and logistics services, offers solutions for online commerce and e-government systems. With Saudi Post you may order the delivery of important documents, including passports, driving licenses, and so on.
Among the popular Saudi Post services there are EMS Box, and Torode Economy. The EMS Box is a parcel delivery service that enables sending large packages (up to 30 kg) to any part of the world. Torode Economy is a cost-effective shipment solution for clients the country itself. Saudi Post also transfers money to any state and region of the world.
On our site PostTrack.com you can track your items being shipped by Saudi Post. Enter the tracking number to the field below and press "Track".
The tracking number, also known as the track number, is a unique identifier assigned to a shipment by the shipping service. With this number, you can easily track and locate your parcel at any time. Our platform supports bulk shipment tracking, allowing you to enter multiple tracking numbers to locate several parcels at once.
FAQ - Saudi Post (Saudi Arabia Post)
The estimated time of delivery for Saudi Post (Saudi Arabia Post)
A table on the delivery time of packages depending on the country of destination. Statistics generated for Saudi Post (Saudi Arabia Post) packages with the status of Delivered
Saudi Arabia

~ 19 Days

United States of America

~ 11 Days

India

~ 23 Days