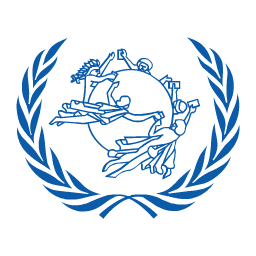 Universal Postal Union (UPU) Track & Trace
The Universal Postal Union (UPU) is an international organization bringing together postal operators around the world. It aims at providing and constantly developing the postal connections between various states. The Union was created in 1874. It unites almost 200 states and serves as a communication forum for companies operating in the field of postal services. the Union is an advisor and mediator for postal enterprises. It established the rules and standards of postal delivery and financial services provided by postal operators. The UPU also sets tariffs for postal services offered by its member states. The Union focuses on developing the existing postal networks to satisfy the growing needs of e-commerce.
The UPU initiated the creation of "Telematics" - the postal technologies center and the global express delivery network known as EMS (Express Mail Service).
The Union also developed the electronic postal network POST*Net. It allows postal operators monitoring their services, and sending invoices. POST*Net also serves as an alarm system delivering information about delivery problems, etc.
The Union developed the IFS (The International Financial System) an application to provide money transfers. In cooperation with major postal operators of the world the UPU created the IPS (The International Postal System) - an application to manage mail processes. This software can be adapted to the demands of any enterprise.
The UPU can be also referred to as a postal operators, especially when it comes to delivering packages and parcels. You can track your sending being delivered by the UPU or its partners on our site PostTrack.com. Enter the tracking number in the field below and press "Track".