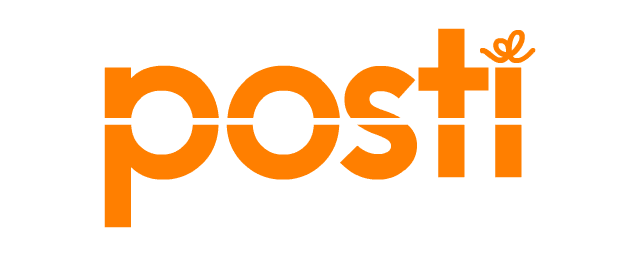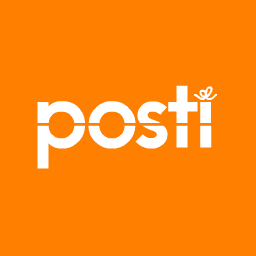 Posti (Finland Post) Track & Trace
Posti (Finland Post) is a state mail department of Finland, offers domestic and international mail services in the country. Finland Post is part of the worldwide EMS association and provides express mail delivery. As a member of the United Postal Union, Finland Post operates in accordance with the rules of the World Postal Convention governing the international exchange of mail between participants.
The creation of the postal service in Finland began in September of the 17th century. Mailboxes of Posti are painted yellow for letters around the country and blue for shipment to other countries. If a person has recently settled in the country, then he will receive messages from the bank, tax services, medical institutions by mail. It is interesting that Finland Post not only delivers correspondence, сompany employees deliver food, mow lawns, clear snow, take walks with the elderly, take care of the elderly at home. It differs Posti from other state post companies, as the main aim of the Posti is to make the life of clients convenient and easy. By the way, the cost of such non-standard services is not so high and available for different population statuses.
If you need to track the parcel from Posti, you can use our website PostTrack.com. The service can help you to track the parcel easy for the shortest time. Everything you need is to know the tracking number which is giving to the sender in a post office after the parcel registration. It helps you to save your time and track the parcel everywhere and at any time. Make the tracking process as easy as ABC using our service and enjoy the successful results!
The tracking number, also known as the track number, is a unique identifier assigned to a shipment by the shipping service. With this number, you can easily track and locate your parcel at any time. Our platform supports bulk shipment tracking, allowing you to enter multiple tracking numbers to locate several parcels at once.
FAQ - Posti (Finland Post)
The estimated time of delivery for Posti (Finland Post)
A table on the delivery time of packages depending on the country of destination. Statistics generated for Posti (Finland Post) packages with the status of Delivered
Finland

~ 11 Days

Lithuania

~ 9 Days

United States of America

~ 18 Days

Russian Federation

~ 23 Days

Estonia

~ 12 Days

Germany

~ 10 Days

China

~ 23 Days

United Kingdom of Great Britain and Northern Ireland

~ 12 Days

Italy

~ 21 Days

Latvia

~ 14 Days

France

~ 10 Days

Japan

~ 16 Days

Sweden

~ 7 Days

Switzerland

~ 6 Days