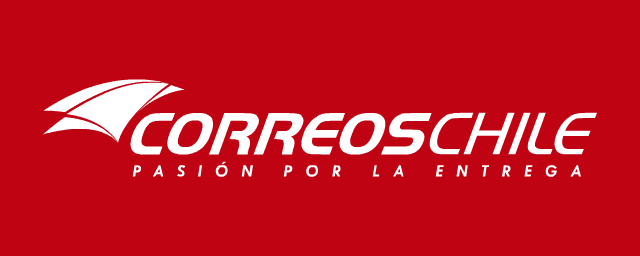 CorreosChile (Chile Post) is a Chilean postal operator delivering mail, documents, and parcels. The service functions in Chile for more than 200 years. Within the state, letters are delivered from one to seven days. To foreign states, correspondence is delivered from four to 20 days. A special courier delivery may bring letters to their recipient in a week to any part of the world. In Chile parcels are shipped to the company's clients in one or two days, the international delivery of parcels takes from four to 30 days depending on the size and the distance of a postal route.
CorreosChile carries out money transfers, providing various services that will send your money to the recipient in seconds. The postal operator offers bank Jiro transfers and access to the MoneyGram service.
The Chilean post is a delivery agent for many online shops with AliExpress to be mentioned atop of the list. CorreosChile provides door-to-door delivery for AliExpress customers. As a rule, the AliExpress delivery takes a month, but CorreosChile shortens this period to 16 days for low-cost buys ($5-10). CorreosChile joins efforts with EMS, international service for express delivery of documents and merchandise. A special service Casilla Miami provides speed delivery for goods coming from the U.S. retail and online shops to Chile. CorreosChile implements joint projects with national postal operators of China, Spain, Thailand, Germany, Brazil, etc.
On our site PostTrack.com, you can track your sendings shipped by CorreosChile. Enter the tracking number of your mail or cargo in the field below and press "Track".
The tracking number, also known as the track number, is a unique identifier assigned to a shipment by the shipping service. With this number, you can easily track and locate your parcel at any time. Our platform supports bulk shipment tracking, allowing you to enter multiple tracking numbers to locate several parcels at once.
FAQ - CorreosChile (Chile Post)
The estimated time of delivery for CorreosChile (Chile Post)
A table on the delivery time of packages depending on the country of destination. Statistics generated for CorreosChile (Chile Post) packages with the status of Delivered
Chile

~ 24 Days

United States of America

~ 27 Days