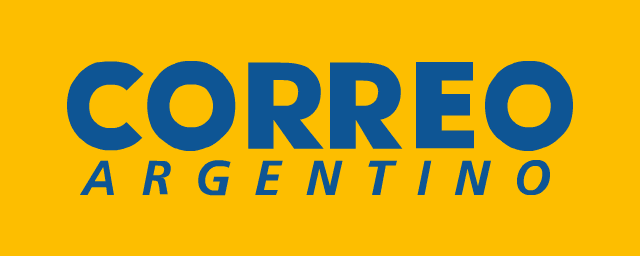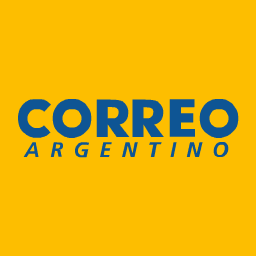 Correo Argentino (Argentina Post) Track & Trace
Correo Argentino (Argentina Post) is Argentina's national postal service provider. Argentina Post is a Member of the Universal Postal Union and the main provider of postal services in Argentina. The head department of Correo Argentino is located in Buenos Aires. Services provided by Argentina Post are:
post services;
communication services;
retail trade;
express mail services;
logistics;
courier services;
delivery of printed materials.
The Correo Argentino dates back to the times of the Spanish Viceroyalty of Peru. Bruno Ramirez was the first official postman. He is the prototype of the first postman, in honor of whom the annual celebrations of Postman Day in Argentina are held. With the achievement of state independence in 1816, an independent postal service began to develop in Argentina.An independent national postal operator in the form of Correo Argentino began to form simultaneously with the acquisition of Independence by Argentina.
Among the interesting facts on the activities of Argentina Post, it should be mentioned that this postal operator is in the top 20 of the largest and most operating state postal operators in the world. Also, one of the post offices, organized by Argentina Post, is one of the most original and unusual post offices in the world. This branch is located in the Terra del Fuego, which is the southernmost on the American coast. The post office has the romantic name "End of the World" and is located on the Fiery Earth at the end of a nameless highway. Despite its remote location, this Correo Argentino branch attracts a great amount of tourists every year.
You are able to track letters and parcels being shipped from Argentina on our site PostTrack.com. You are to enter the tracking number of your sending in the input field below and press Track button. You will get the information about the current status of the package.
The tracking number, also known as the track number, is a unique identifier assigned to a shipment by the shipping service. With this number, you can easily track and locate your parcel at any time. Our platform supports bulk shipment tracking, allowing you to enter multiple tracking numbers to locate several parcels at once.
FAQ - Correo Argentino (Argentina Post)
The estimated time of delivery for Correo Argentino (Argentina Post)
A table on the delivery time of packages depending on the country of destination. Statistics generated for Correo Argentino (Argentina Post) packages with the status of Delivered
Argentina

~ 32 Days

Italy

~ 6 Days

United States of America

~ 3 Days