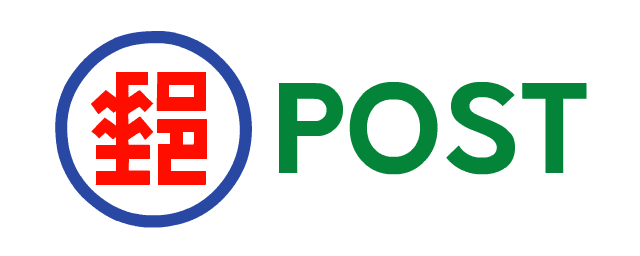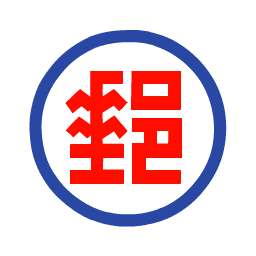 Chunghwa Post (Taiwan Post) Track & Trace
Chunghwa Post (Taiwan Post) is the official state postal service in Taiwan. Until 2003, Taiwan Post belonged to the Ministry of Transport and Communications. Then it separated and became independent corporation, but still under the leadership of the Taiwanese government. Earlier, Taiwan's mail was a part of the Universal Postal Union, like many other national mail, but was replaced by China Post later. An interesting fact is that international parcels do not go directly from Taiwan to the recipient country, but are delivered through cooperation with other postal services in the world. Typically, Taiwan Post uses Japan or China Post Services to deliver international parcels.
In major cities in Taiwan, collection of letters from mailboxes occurs more than 6 times a day. This allows the company to deliver letters around the city within a few hours, and delivery to other cities on the next day.
Until 2007, the state postal service was called the Chunghwa Post Co, which means China Post. Then, the president decided to change the name to "Taiwan Post Co." Due to the fact that people fell in love with the first name, and got used to it, rallies were held in the country on this occasion. And in 2008, the new president returned the name and logo back. After that, everything became as usual, and the Taiwan Post took on a modern look.
Do you need to track the parcel from Chunghwa Post? Track the parcel on our site PostTrack.com.
The tracking number (track number) is a unique identifier of the shipment, with the help of which the parcel can be always tracked and easily located. Tracking number is provided by the shipping service. Bulk shipment tracking. Enter several tracking numbers to find parcels.
FAQ - Chunghwa Post (Taiwan Post)
The estimated time of delivery for Chunghwa Post (Taiwan Post)
A table on the delivery time of packages depending on the country of destination. Statistics generated for Chunghwa Post (Taiwan Post) packages with the status of Delivered
Japan

~ 5 Days

Taiwan, Province of China

~ 17 Days

United States of America

~ 17 Days

Israel

~ 60 Days

Korea (Republic of)

~ 9 Days

Singapore

~ 6 Days

Malaysia

~ 11 Days

Saudi Arabia

~ 40 Days

Thailand

~ 9 Days

United Kingdom of Great Britain and Northern Ireland

~ 11 Days

Canada

~ 13 Days

Germany

~ 16 Days

Hong Kong

~ 7 Days

France

~ 39 Days