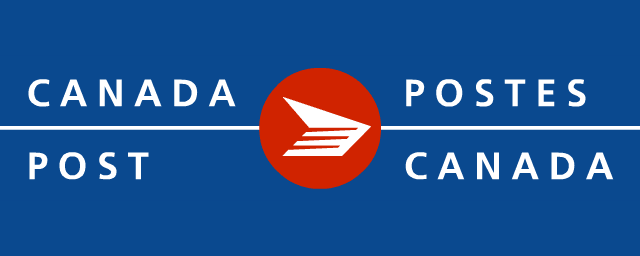 Canada Post was founded more than 150 years ago and continues to function successfully today. The history of its activities began on July 1, 1867, when the Canadian Confederation was proclaimed. It was a landmark event for the country. For the first time in history, residents from rural areas had the opportunity not only to keep in touch with citizens but also relatives who lived in other countries.
Canada Post is a group of several companies that are under state control. In total, there are about 6 thousand offices throughout the country. Every year they send more than 8 billion parcels, and their total income from the operations carried out becomes about 8 billion dollars.
Canada Post provides the following services:
Lettermail. The service specializes in sending paper documents;
Parcels. Shipping of small loads is carried out within the territory of the Canadian Confederation and abroad;
Direct marketing. The service used to send printed materials, promotional products.
What interesting facts you should know about Canada Post? Every year, Canada Post receives letters that children write to Santa Claus on the eve of the New Year. A special zip code was created for this. In order to send a letter to the Christmas wizard, you must specify the address - SANTA CLAUS, HOH OHO, CANADA. Canadа Post has a department of employees who are responsible for writing response letters and send them to different parts of the world. Thanks to them, more than 20 thousand children received a reply from Santa Claus.
With the help of our service PostTrack, you can track the package sent from Canada. It's simple! For this, you need to specify the tracking number of the parcel. Our system automatically provides all the necessary information. On the website, you can also monitor the status of the parcel and the time of its arrival at the destination. PostTrack - convenient with us!
The tracking number (track number) is a unique identifier of the shipment, with the help of which the parcel can be always tracked and easily located. Tracking number is provided by the shipping service.
FAQ - Canada Post
The estimated time of delivery for Canada Post
A table on the delivery time of packages depending on the country of destination. Statistics generated for Canada Post packages with the status of Delivered
Canada

~ 12 Days

United States of America

~ 8 Days

China

~ 26 Days
How to track Canada Post parcel?
Step-by-step guide to track Canada Post parcel
To know how to track Canada Post parcel, you should read this instruction carefully. There are 3 ways how you can do it with the help of PostTrack.com website.
First Way (Global Parcel Tracking System)
Visit PostTrack site: https://posttrack.com/en;
Find input field with "Track" button;
Input parcel trakcing number or several tracking number (Up to 40 tracking numbers);
Click on "Track" button and you will see parcel tracking information.
Video instructions: How to track Canada Post parcel?
Second Way (App Post Track For iOS and Android devices)
Open application "Post Track" on mobile device;
Press (+) buttons;
Input tracking number(s) in input fields and press "Track" button, you will see Canada Post tracking details.
Third Way (Official Site of the Canada Post)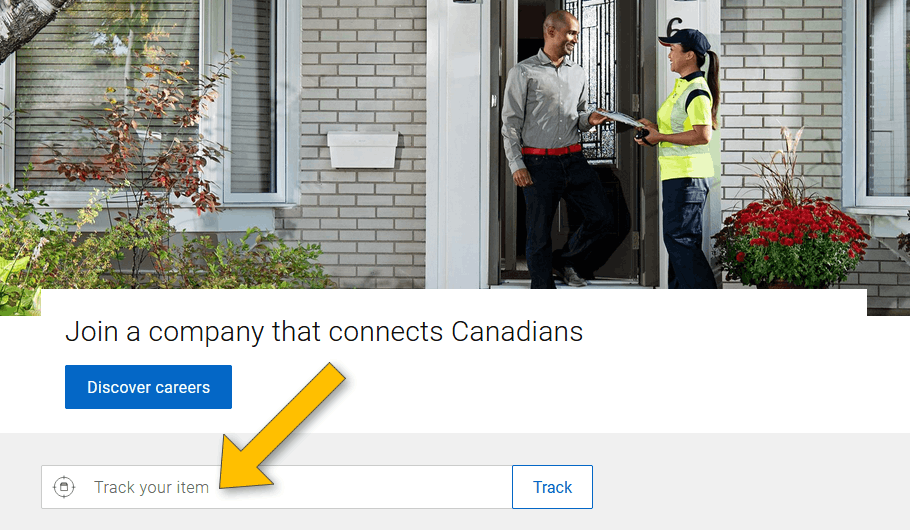 Visit official Canada Post site: https://www.canadapost.ca;
Enter tracking number, for example: LX019338033CA;
Click on TRACK button and you will see tracking result.