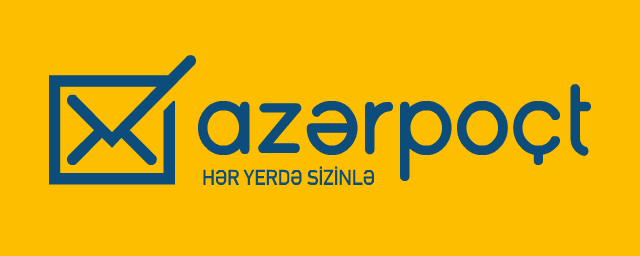 Azərpoçt (Azerbaijan Post) is an Azerbaijani state-owned company headquartered in Baku. This postal service is the central operator of the Azerbaijani national postal network. Azarpoçt has become a member of the Universal Postal Union since 1993.
The origin of postal communications in the territory of modern Azerbaijan dates back to the time when messengers, camel caravans and other means of communication were used to exchange written information.
Services provided by Azarpoçt are post service, communication services, express mail services, logistics, delivery of printed materials.
Among the interesting facts on the activities of Azarpoçt, it should be mentioned that this postal operator has been selling over 145 million postage stamps since 1992. Collecting postcards is the third most popular hobby in Azerbaijan. The first and second place is occupied by collecting coins and stamps.
One of the most popular postal museums in Azerbaijan, which is located in Ganja, has a collection of several thousand postcards depicting the same city landscape, but decorated with stamps of many countries. Guards of the museum give the blank card to each guest of the museum with a request to send it back after returning to their homeland.
There is the function of tracking letters and parcels being shipped from Azerbaijan on our site PostTrack.com. To get the information about the current status of the package you just need to enter the tracking number of your sending in the input field below and press track button.
The tracking number (track number) is a unique identifier of the shipment, with the help of which the parcel can be always tracked and easily located. Tracking number is provided by the shipping service. Bulk shipment tracking. Enter several tracking numbers to find parcels.
FAQ - Azərpoçt (Azerbaijan Post)
The estimated time of delivery for Azərpoçt (Azerbaijan Post)
A table on the delivery time of packages depending on the country of destination. Statistics generated for Azərpoçt (Azerbaijan Post) packages with the status of Delivered
Azerbaijan

~ 18 Days

United States of America

~ 8 Days

Russian Federation

~ 12 Days

Kazakhstan

~ 11 Days

Germany

~ 11 Days