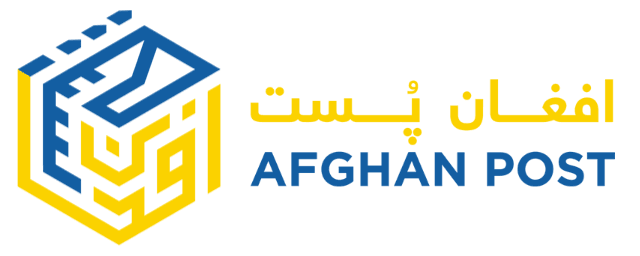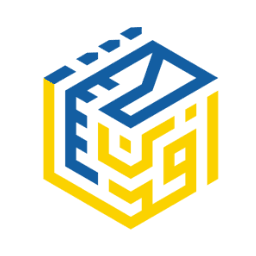 Afghan Post (Afghanistan Post) Track & Trace
Afghan Post (Afghanistan Post) is an official postal operator in Afghanistan. Postal services were introduced in this country in 1878 by the then ruler of the state - Emir Sher Ali Khan. The postal operator became part of the Universal Postal Union in 1928. It took the postal operator about a century to become a recognized regional leader in the field of postal services. In the 1970s the Afghan Post was already able to deliver post from Afghanistan to any part of the world and vice versa. In the 1990s the postal services in the state declined due to the civil war. But in 2000s the postal delivery in Afghanistan started to recover. Since then the Afghan Post is a promising and developing enterprise.
The Afghan Post provides domestic and international postal services. Apart from traditional letters, the Afghan Post delivers aerograms - a sort of a card with a message written on it delivered by airmail. The postal operator cooperates with EMS (Express Mail Service) that brings letters, documents, and parcels to all the states - members of the Universal Postal Union. Since 2014 the postal operator has been developing the network of electronic post boxes, started providing logistics services and delivery of passports and other important documents.
It's interesting to note that there are no traditional street addresses in Afghanistan, especially in rural regions. They are substituted by the names of recipients or even descriptions of the are where the addressee lives.
On our site PostTrack.com, you can track your sendings shipped by the Afghan Post. You should enter the tracking number in the field below and press the "Track" button.
The tracking number, also known as the track number, is a unique identifier assigned to a shipment by the shipping service. With this number, you can easily track and locate your parcel at any time. Our platform supports bulk shipment tracking, allowing you to enter multiple tracking numbers to locate several parcels at once.
FAQ - Afghan Post (Afghanistan Post)
The estimated time of delivery for Afghan Post (Afghanistan Post)