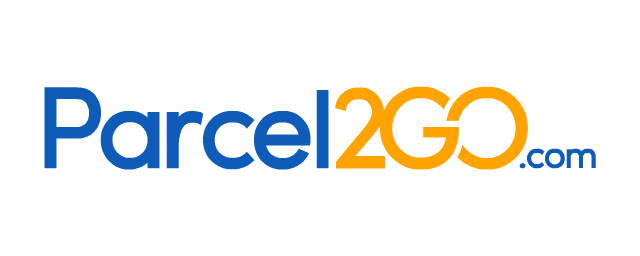 Parcel2Go is a British parcel delivery service, it offers cost-effective delivery solutions and cooperates with numerous courier services both in Britain and abroad. The company focuses at providing postal services for large and small online retailers, like Amazon, Etsy and eBay. All in all the postal operator cooperates with more than 10,000 shops. Postal items can be send directly from the company's site that is connected to the supplier base. It enables to send an order straightly to the chosen courier service. A courier will collect the item from the named location and bring to a postal office.
Parcel2Go cooperates with such delivery giants as TNT, UPS and FedEx. They move huge parties of items or big shipments at high speed. But such postal operators often have excess space that can be sold to other postal operators. Parcel2Go buys such extra space for its own clients and, thus, provides extra speed delivery at a lower price.
On this site PostTrack.com you can track your deliveries that are shipped by Parcel2Go. Enter the tracking number of your item in the field below and press "Track". You'll see the results in a second.
The tracking number, also known as the track number, is a unique identifier assigned to a shipment by the shipping service. With this number, you can easily track and locate your parcel at any time. Our platform supports bulk shipment tracking, allowing you to enter multiple tracking numbers to locate several parcels at once.
FAQ - Parcel2Go
The estimated time of delivery for Parcel2Go
A table on the delivery time of packages depending on the country of destination. Statistics generated for Parcel2Go packages with the status of Delivered
United Kingdom of Great Britain and Northern Ireland

~ 5 Days

~ 12 Days