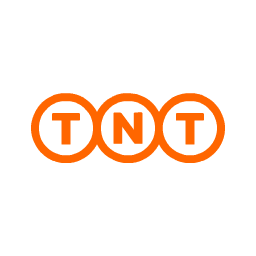 TNT Express Track & Trace
TNT Express is the international postal company, one of the global leaders in the field of express delivery. It focuses on the shipping of documents, parcels, and corporate cargoes. TNT Express was a branch of the TNT N.V., in 2011 it became an independent postal operator. The company was founded in Australia in 1946 and was initially named the Thomas Nationwide Transport - hence the abbreviation TNT. In 1960-ies it became an international enterprise with a postal air fleet of its own. TNT was the first to offer global express delivery services.
Nowadays the company delivers packages and cargoes to more than 200 states. Its postal network became global and post offices of the company can be found all over the world. Among the services it offers:
International express delivery, that takes a couple of days,
Fast express that ships sending in two business days,
The same day delivery service.
The company also offers logistics services, it develops shipping routes for business delivery. TNT Express ships cheques, medicines, prescriptions, machinery, spare parts, humanitarian cargo, large and bulky items, etc. The postal operator provides special care for the sending with unique needs including fragile cargo, temperature-sensitive goods, valuable sendings, and live animals. If necessary, TNT Express provides customs clearance assistance, a storage service, as well as road, sea, and air freight service.
You may track your package, delivered by TNT Express, on our site PostTrack.com. Enter the tracking number in the field below and press "Track". the result will be shown in a moment.