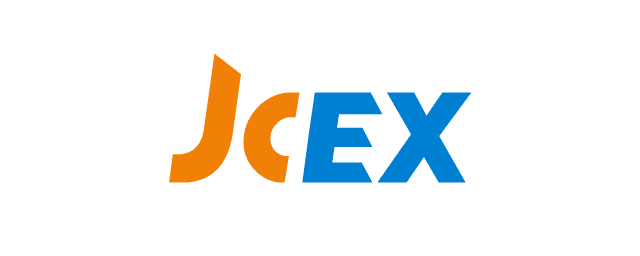 JCEX is the Chinese provide postal and cross-border logistics services. The enterprise was created in 2000. Since then, it focuses on world-wide extra-speed delivery, it has shipping lines for bringing goods to all parts of the world. JCEX also deals with freight forwarding, assists at passing customs for postal items, the company is an expert in cross border distribution, and warehousing. As a postal company JCEX covers about 200 states and regions of the world. It keeps boosting its global supply chains to bring letters, parcels, goods to any world area.
JCEX cooperates with online shopping platforms like Amazon and AliExpress. It joins efforts with such well-known postal companies such as TNT, DHL and FedEx.
On our site PostTrack.com you can always track your postal items while they are shipped by JCEX. To find out where your delivery is, enter the tracking number in the field below and press the "Track" button.
The tracking number (track number) is a unique identifier of the shipment, with the help of which the parcel can be always tracked and easily located. Tracking number is provided by the shipping service. Bulk shipment tracking. Enter several tracking numbers to find parcels.
FAQ - JCEX
The estimated time of delivery for JCEX
A table on the delivery time of packages depending on the country of destination. Statistics generated for JCEX packages with the status of Delivered
United States of America

~ 41 Days

United Kingdom of Great Britain and Northern Ireland

~ 27 Days