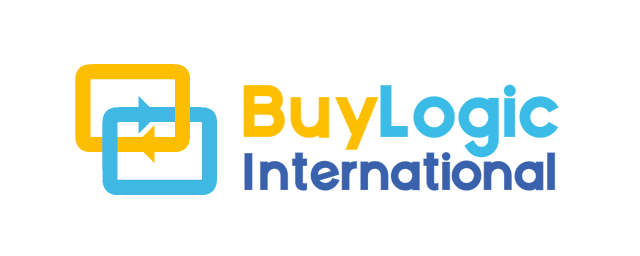 BuyLogic is a Chinese postal operator. Founded in 2011, it focuses on the delivering of postal services to global e-commerce. BuyLogic joins efforts with postal operators all over the world, including such global delivery services as DHL, FedEx, UPS etc. Within the framework of the DHL Package of services, a client may order express delivery of small parcels (up to 2 kg) all over the world. The so-called Spring Package - the joint service of BuyLogic, Czech and Holland postal operators one may send cosmetics and perfumes.
BuyLogic one of the few postal operators that provide express delivery to Australia, The company also offers cost-effective delivery solutions.
On this website PostTrack.com you can always track your postal items when they are delivered by BuyLogic. To find out where your package is, enter the tracking code in the field below and press the "Track" button. You'll see the results in a second.
The tracking number, also known as the track number, is a unique identifier assigned to a shipment by the shipping service. With this number, you can easily track and locate your parcel at any time. Our platform supports bulk shipment tracking, allowing you to enter multiple tracking numbers to locate several parcels at once.