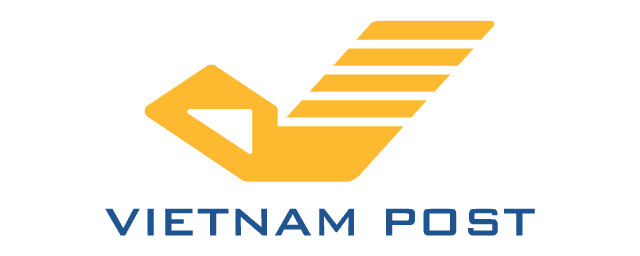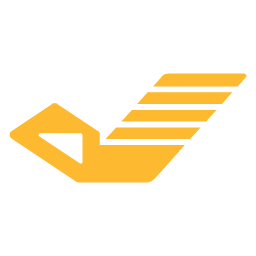 VNPost (Vietnam Post) Track & Trace
VNPost (Vietnam Post) is the Vietnamese postal corporation established in 2005. It's the only company designated to provide postal services in this state. VnPost is a member of the Universal Postal Union. It partners with many postal operators, transport companies, and financial services around the world. VnPost provides free-of-charge delivery for charity purposes but only within the state. The company also provides telecommunication services within Vietnam. VnPost offers marketing services to the company that want to promote their brands via postal communication.
Vietnamese post delivers letters, documents, packets, parcels, and large cargoes. For domestic customers it provides ordinary and registered mail services. Extra-speed delivery abroad is conducted via EMS - the international express delivery service for letters, documents, packages and merchandise, but not more than 31 kilos of weight. While sending heavy-weight goods via VnPost a customer may order a number of additional services, like packaging, support at customs procedure, quarantine, and cold storage. Other supplementary services of VnPost are the picking up of the sending at the sender's address, cash on delivery, insurance of sengings, withdrawal of postal items, return of undelivered parcels, etc. VnPost pays compensations for lost or damaged sendings.
VnPost also provides financial services, such as insurance products, accepting bill payments, banking services, money transfers, etc. It partners with such popular money transferring companies as Western Union and PayPost.
On our site PostTrack.com you may track your sendings shipped by VnPost. Just enter the tracking number of your item in the field below and press "Track".
The tracking number, also known as the track number, is a unique identifier assigned to a shipment by the shipping service. With this number, you can easily track and locate your parcel at any time. Our platform supports bulk shipment tracking, allowing you to enter multiple tracking numbers to locate several parcels at once.
FAQ - VNPost (Vietnam Post)
The estimated time of delivery for VNPost (Vietnam Post)
A table on the delivery time of packages depending on the country of destination. Statistics generated for VNPost (Vietnam Post) packages with the status of Delivered
Viet Nam

~ 6 Days

United States of America

~ 10 Days

Japan

~ 5 Days

Australia

~ 9 Days

China

~ 21 Days

Russian Federation

~ 29 Days

Canada

~ 10 Days

Korea (Republic of)

~ 7 Days

United Kingdom of Great Britain and Northern Ireland

~ 11 Days

Germany

~ 15 Days

Norway

~ 11 Days

France

~ 16 Days

Italy

~ 17 Days

New Zealand

~ 26 Days

Netherlands

~ 15 Days

Singapore

~ 6 Days

Taiwan, Province of China

~ 9 Days

Thailand

~ 7 Days

Belgium

~ 16 Days

Czechia

~ 11 Days

Hong Kong

~ 7 Days

Mexico

~ 11 Days

Switzerland

~ 14 Days

Brazil

~ 7 Days

South Africa

~ 17 Days