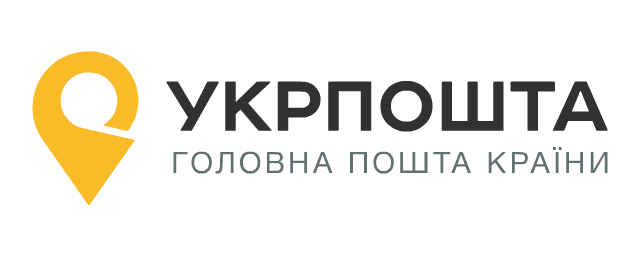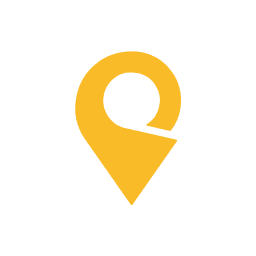 Ukrposhta (Ukraine Post) Track & Trace
Ukrposhta (Ukraine Post) is one of the larger postal operators in Ukraine. In fact, it was the only provider of postal services that existed in the state when Ukraine gained independence in 1991. Presently, it's a large state-owned company providing numerous postal and financial services. It successfully cooperates with private postal operators, and is the third largest employer in the nation. It has the staff of almost 100,000 people, and more than 40,000 of them are postmen.
UkrPoshta delivers traditional mail and parcels, provides courier service. You can also send secograms via Ukrposhta . A secogram is a letter printed in Braille alphabet - special symbols used and meant for the blind people. Ukrposhta offers advertising services, delivers periodicals, provides social payments including pensions, and a series of commercial options.
The half of the company revenues come from providing various financial services. In every post office of Ukrposhta you can pay utility bills, cover telephone and Internet expenses, and make bank payments with no/minimum commission. The payments are accepted in all the post offices all over the state.
Ukrposhta cooperates with 30 postal services of various states when it comes to money transfers. With Ukrposhta you can send money to any place in the world. It also provides access to such popular international money transferring services, as MoneyGram and Western Union. Ukrposhta provides comfortable online services for entrepreneurs. In this field the postal operator is a partner of numerous online shops both national and international ones.
On our site PostTrack.com you can always follow your sending that are being delivered by Ukrposhta. Enter the tracking number of your letter or parcel in the corresponding field and press Track.
The tracking number, also known as the tracking number, is a unique identifier assigned to a shipment by the shipping service. With this number, you can easily track and locate your parcel anytime. Our platform supports bulk shipment tracking, allowing you to enter multiple tracking numbers to find several parcels simultaneously.
FAQ - Ukrposhta (Ukraine Post)
The estimated time of delivery for Ukrposhta (Ukraine Post)
A table on the delivery time of packages depending on the country of destination. Statistics generated for Ukrposhta (Ukraine Post) packages with the status of Delivered
Ukraine

~ 22 Days

United States of America

~ 22 Days

Poland

~ 23 Days

Germany

~ 22 Days

United Kingdom of Great Britain and Northern Ireland

~ 17 Days

France

~ 28 Days

Canada

~ 26 Days

Spain

~ 32 Days

United Arab Emirates

~ 17 Days

Israel

~ 25 Days

Italy

~ 28 Days

Russian Federation

~ 19 Days

Thailand

~ 26 Days

Turkey

~ 37 Days

Netherlands

~ 24 Days

Slovakia

~ 22 Days

Switzerland

~ 20 Days

Lithuania

~ 24 Days

Ireland

~ 26 Days

Hong Kong

~ 17 Days

Romania

~ 29 Days

Australia

~ 31 Days

Bulgaria

~ 43 Days

Japan

~ 21 Days

China

~ 30 Days

Hungary

~ 27 Days

New Zealand

~ 30 Days

Latvia

~ 16 Days

Taiwan, Province of China

~ 37 Days

Georgia

~ 20 Days

Kazakhstan

~ 25 Days

Belgium

~ 29 Days

Mexico

~ 38 Days

Austria

~ 23 Days

Singapore

~ 21 Days

Cyprus

~ 28 Days

Estonia

~ 16 Days

Qatar

~ 24 Days

Portugal

~ 41 Days

Azerbaijan

~ 26 Days

Luxembourg

~ 33 Days

Finland

~ 26 Days

Iceland

~ 15 Days

Serbia

~ 29 Days

Belarus

~ 15 Days

Armenia

~ 36 Days

Sweden

~ 27 Days

Montenegro

~ 19 Days

Denmark

~ 25 Days

Chile

~ 37 Days

Kuwait

~ 33 Days

India

~ 26 Days

Greece

~ 36 Days

Morocco

~ 32 Days

Korea (Republic of)

~ 32 Days

Saudi Arabia

~ 24 Days

Malaysia

~ 33 Days

Czechia

~ 28 Days

Croatia

~ 29 Days