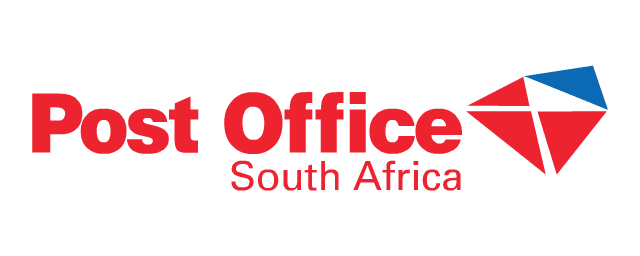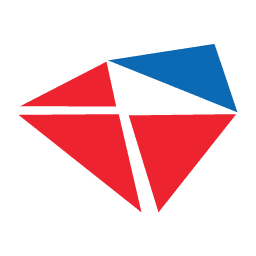 South African Post Office Track & Trace
South African Post Office is the state postal service and logistic company which provides delivery of international postal parcels and letters for individuals and legal entities. It uses also EMS delivery, that can help to deliver the parcel faster.
Interestingly, the main owner of all shares of the company is only the South African government, in contrast to the postal services of other countries, where businessmen can invest in state mail and buy a small percentage of the shares. In addition, the legislation of the country implies that South African state mail is considered a monopolist and has the right to accept reserved mail departures, unlike other private logistics companies. South African Post has a subsidiary Postbank, which also acts as a financial services provider.
The history of the South African Post Office has deep roots and more than 500 years. During this time, it underwent many changes, modernization, and was able to form a powerful system for delivering parcels at the state and international level. The first series of postage stamps of the Republic of South Africa was issued on May 31, 1961. South African Post Office issues thematic postage stamps in large and small print runs for collectors. They can purchase such stamps at the central office or arrange delivery to any other country office of the South African Post.
Today, mail is a modern company that includes subsidiaries, hundreds of post offices, thousands of employees; works in the field of postal, logistics and financial services, insurance, real estate and electronic commerce. However, the main activity is still considered the provision of postal services.
In order not to worry about your parcel, you can track the shipments of South Africa Post using our website PostTrack.com and get tracking status. Trace & track the parcel with our service is easy!
The tracking number, also known as the track number, is a unique identifier assigned to a shipment by the shipping service. With this number, you can easily track and locate your parcel at any time. Our platform supports bulk shipment tracking, allowing you to enter multiple tracking numbers to locate several parcels at once.
FAQ - South African Post Office
The estimated time of delivery for South African Post Office
A table on the delivery time of packages depending on the country of destination. Statistics generated for South African Post Office packages with the status of Delivered
South Africa

~ 26 Days

United States of America

~ 2 Days