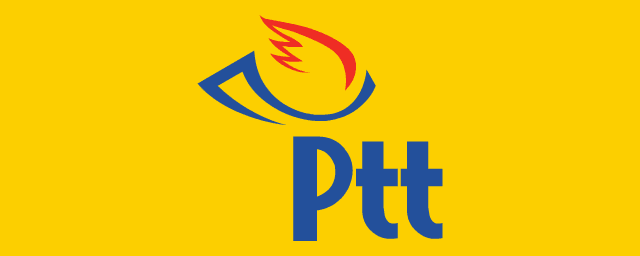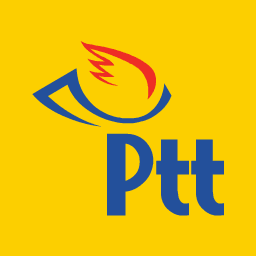 PTT (Turkish Post) Track & Trace
Turkish Post or PTT (Posta ve Telgraf Teşkilatı) is the Turkish national postal operator. For a long time, it provided not only postal, but also telephone and telegraph services. Now the company offers numerous postal, banking, insurance, and logistics options. Its headquarters is in Ankara, and internationally the enterprise is known as Turkish Post.
It's interesting to note that a separate postal ministry appeared in Turkey in the middle of the 19 century. In 1855 the Turks acquired telegraph, a few years late they started communicating via telephone. Since then all these communication services are managed by a single body, known presently as PTT.
During its entire history of existence, the Turkish post cooperated with its foreign counterparts. The cooperation continues nowadays, especially when it comes to online shopping. PTT joins efforts with Chinese postal services to deliver goods ordered from such popular online retail shops as Ebay, Aliexpress, or Gearbest. The delivery usually takes about a month.
You may transfer money via Turkish Post. It also provides access to such international services as Eurogiro and Western Union. PTT also offers numerous insurance services. At Turkish Post offices, you may buy tickets or pay various bills. For sending copies of documents, graphic objects, manuscripts, and printed materials PTT offers the Tele-Post service.
Services of Turkish post can be reached via a special mobile application. You can also track your sending delivered by PTT on our site PostTrack.com. Enter the tracking number of your mail, parcel or shipping and press the "Track" button.
The tracking number, also known as the track number, is a unique identifier assigned to a shipment by the shipping service. With this number, you can easily track and locate your parcel at any time. Our platform supports bulk shipment tracking, allowing you to enter multiple tracking numbers to locate several parcels at once.
FAQ - PTT (Turkish Post)
The estimated time of delivery for PTT (Turkish Post)
A table on the delivery time of packages depending on the country of destination. Statistics generated for PTT (Turkish Post) packages with the status of Delivered
United Kingdom of Great Britain and Northern Ireland

~ 19 Days

Turkey

~ 18 Days

Germany

~ 17 Days