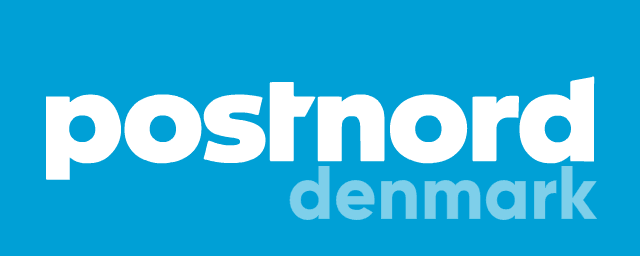 PostNord (Danmark Post) is the Scandinavian delivery company, which was the result of the merger of two companies from Denmark and Sweden. It delivers postage worldwide. Two large companies of the Scandinavian postal services merged in 2009 and it immediately became successful.
The head office of this postal company is located in Sweden. In addition, the mail of this country belongs to more than 60% of the assets. However, in controversial matters, the rights of the two companies remain equal. In Scandinavia, you can count more than 700 post offices that deliver parcels around the world.
Interestingly, the postal company has certain requirements, and does not deliver all the goods in a row, like other international companies. So, for example, the weight of a parcel cannot exceed 30 kg, and the volume of three dimensions (length, width and height) should not exceed 35 Inches.
Mail identifies several classes of sending, which include:
First Class International. It is a small package weighing up to 2 kg. Perhaps this is the main type of delivery from China.
Parcel Post International, which is international parcel weighing up to 20 kg. There is the possibility of additional insurance.
EMS is express sending, weighing up to 30 kg. This is the fastest delivery method.
It is not convenient to track & trace parcel on the official website, since it will be necessary to switch to different resources due to the fact that PostNord offices only in its home countries, Denmark and Sweden. Moreover, the parcel passes through different logistics companies in each country. In addition, there is no other languages content on the official website, and for many this may be a problem.
Our site PostTrack.com is a powerful aggregator that allows you to find a parcel of any postal service from any country. So, to find the PostNord sending you just need to find the necessary delivery company on the site and enter the track number. After a few seconds, the system will give you the result.
The tracking number, also known as the track number, is a unique identifier assigned to a shipment by the shipping service. With this number, you can easily track and locate your parcel at any time. Our platform supports bulk shipment tracking, allowing you to enter multiple tracking numbers to locate several parcels at once.
FAQ - PostNord (Danmark Post)
The estimated time of delivery for PostNord (Danmark Post)
A table on the delivery time of packages depending on the country of destination. Statistics generated for PostNord (Danmark Post) packages with the status of Delivered
Denmark

~ 20 Days

United States of America

~ 14 Days

Germany

~ 5 Days

Sweden

~ 10 Days

United Kingdom of Great Britain and Northern Ireland

~ 9 Days

France

~ 10 Days

Finland

~ 11 Days

Norway

~ 10 Days

Italy

~ 11 Days

Brazil

~ 16 Days

Canada

~ 14 Days

Netherlands

~ 8 Days

Poland

~ 7 Days

Australia

~ 14 Days

Spain

~ 9 Days

China

~ 26 Days

Japan

~ 11 Days

Portugal

~ 11 Days

Lithuania

~ 9 Days

Algeria

~ 9 Days

Korea (Republic of)

~ 16 Days

Belgium

~ 6 Days

Romania

~ 13 Days

Ireland

~ 8 Days

Cameroon

~ 20 Days

Austria

~ 4 Days

Russian Federation

~ 11 Days

Hong Kong

~ 11 Days

Switzerland

~ 8 Days

Latvia

~ 6 Days

Iran (Islamic Republic of)

~ 14 Days

Hungary

~ 9 Days