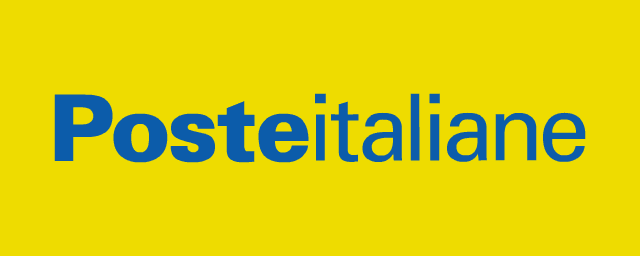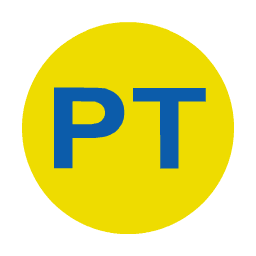 Poste Italiane (Italian Post) Track & Trace
Poste Italiane (Italian Post) is considered one of the oldest in the world. The idea of its creation belongs to the emperor Augustus, who in ancient times founded the public state mail system. The modern format of this service appeared in the second half of the 19 century after the unification of the Italian state. Thus, in October 1874, Italy signed the Universal Postal Convention. In 1917, the Italian postal service issued the world's first airmail stamp.
Nowadays, PosteItaliane is a state-owned logistics company that delivers international shipments, as well as internal correspondence for individuals and legal entities. In addition, the company delivers urgent parcels and EMS shipments.
Moreover, Poste ltaliane is not only a postal service, but also to some extent a kind of bank and store. In addition to sending correspondence, post offices also send remittances. Therefore, if you have to pay a parking ticket in an unauthorized place or send a telegram to your home, the Italian Post will do for you. For stamps (including urgent and air departures) people rarely go to the post office. As a rule, they are purchased in tobacco shops that work all day. Valuable items can be sent by courier, whose services are located at the head of post offices. The largest post office in Italy is in Rome.
Please note that the charging of urgent and EMS packages will be higher than conventional and cheap express. As a rule, such services are used to deliver valuable goods and minimize the risk of its losing. The longest break in tracking parcels sent by Poste Italiane can be considered between import and export. In order not to worry about your shipment and to track sending from Italy easily and quickly, you can use our website PostTrack.com, which allows you to track parcels around the world.
When you get a tracking number from the sender, you need only to visit our website PostTrack.com and enter your tracking number. That is all. So, you see how the parcel tracking can be easy and successful.
The tracking number, also known as the track number, is a unique identifier assigned to a shipment by the shipping service. With this number, you can easily track and locate your parcel at any time. Our platform supports bulk shipment tracking, allowing you to enter multiple tracking numbers to locate several parcels at once.
FAQ - Poste Italiane (Italian Post)
The estimated time of delivery for Poste Italiane (Italian Post)
A table on the delivery time of packages depending on the country of destination. Statistics generated for Poste Italiane (Italian Post) packages with the status of Delivered
Italy

~ 20 Days

United States of America

~ 17 Days

Germany

~ 7 Days

Montenegro

~ 16 Days

United Kingdom of Great Britain and Northern Ireland

~ 10 Days

China

~ 26 Days

French Southern Territories

~ 8 Days

Spain

~ 16 Days

Netherlands

~ 8 Days

Poland

~ 14 Days

Switzerland

~ 8 Days

Romania

~ 16 Days

Algeria

~ 37 Days

Belgium

~ 8 Days

Thailand

~ 14 Days

Portugal

~ 11 Days

Russian Federation

~ 22 Days

Japan

~ 15 Days

Austria

~ 8 Days

Ireland

~ 12 Days

Singapore

~ 19 Days

Czechia

~ 14 Days

Australia

~ 20 Days

Korea (Republic of)

~ 20 Days

Hong Kong

~ 16 Days

Greece

~ 15 Days

France

~ 17 Days

India

~ 22 Days

Albania

~ 12 Days

Slovakia

~ 12 Days

Canada

~ 21 Days

Ukraine

~ 24 Days

Brazil

~ 12 Days

Bangladesh

~ 24 Days

Denmark

~ 10 Days

Malaysia

~ 19 Days

Lithuania

~ 16 Days

Sweden

~ 15 Days

Hungary

~ 13 Days

Qatar

~ 9 Days

Malta

~ 13 Days

Taiwan, Province of China

~ 19 Days

Finland

~ 13 Days