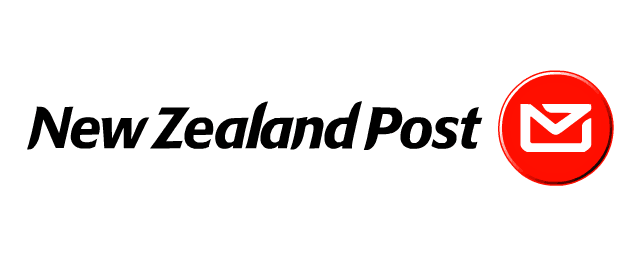 The New Zealand Post used to provide postal banking and communication services. But after a series of reforms it was divided into three corporations: a post office bank, telecommunications company, and postal operator. It proved to be a successful state-owned enterprise which later established a separate company to focus entirely on courier services - CourierPost. It became one of the most efficient player in the express delivery market.
For large companies sending daily huge amounts of letters and parcels, the New Zealand Post developed special offers, like the Bulky Mail service. It allows sending large amounts of letters, documents, and parcels on a daily basis. It's a cost-effective decision that will bring your sendings to the most remote areas of the world for the period of three to 10 days. Paying invoices via the New Zealand Post (you will need a credit/debit card) is also possible.
For those engaged in international trade the New Zealand Post offers global logistics services. This includes warehousing, sea and air freight, customs clearance, and so on. You may also order personalized stamps to promote your brand and make your business letters brighter.
Apart from delivering parcels and correspondence, the New Zealand Post may bring food to your place. Since 2017 it cooperates with the KFC - a popular restaurant chain. Thus, postal drivers can also deliver the restaurant's food to its customers. Perhaps, you won't order sandwiches from New Zealand, but if this postal service is shipping your mail, you may track it here PostTrack.com, on our site. Enter the tracking number of your sending in the corresponding field and press Track.
The tracking number, also known as the track number, is a unique identifier assigned to a shipment by the shipping service. With this number, you can easily track and locate your parcel at any time. Our platform supports bulk shipment tracking, allowing you to enter multiple tracking numbers to locate several parcels at once.
FAQ - New Zealand Post
The estimated time of delivery for New Zealand Post
A table on the delivery time of packages depending on the country of destination. Statistics generated for New Zealand Post packages with the status of Delivered
New Zealand

~ 26 Days

Australia

~ 14 Days

United States of America

~ 14 Days

China

~ 28 Days

Canada

~ 13 Days

Singapore

~ 10 Days