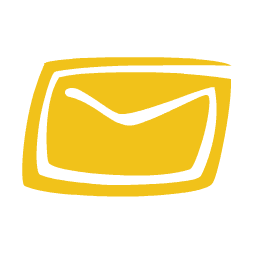 Latvijas Pasts (Latvia Post) Track & Trace
Latvijas Pasts (Latvia Post) is the main state-owned postal service provider in Latvia.
The tracking number, also known as the tracking number, is a unique identifier assigned to a shipment by the shipping service. With this number, you can easily track and locate your parcel anytime. Our platform supports bulk shipment tracking, allowing you to enter multiple tracking numbers to find several parcels simultaneously.
FAQ - Latvijas Pasts (Latvia Post)
The estimated time of delivery for Latvijas Pasts (Latvia Post)
A table on the delivery time of packages depending on the country of destination. Statistics generated for Latvijas Pasts (Latvia Post) packages with the status of Delivered
Ukraine

~ 15 Days

Lithuania

~ 8 Days

United States of America

~ 15 Days

Latvia

~ 14 Days

Germany

~ 7 Days

Belarus

~ 12 Days

United Kingdom of Great Britain and Northern Ireland

~ 8 Days

Kazakhstan

~ 15 Days

Azerbaijan

~ 16 Days

Georgia

~ 10 Days

France

~ 6 Days

Italy

~ 8 Days

Netherlands

~ 8 Days

Cyprus

~ 24 Days

Canada

~ 16 Days

Austria

~ 5 Days

Poland

~ 9 Days

Spain

~ 12 Days

Hong Kong

~ 14 Days

India

~ 16 Days

Russian Federation

~ 21 Days

Armenia

~ 4 Days

Estonia

~ 8 Days

Switzerland

~ 6 Days

Israel

~ 12 Days

Japan

~ 11 Days

Portugal

~ 12 Days

Denmark

~ 10 Days

Malaysia

~ 26 Days

Finland

~ 11 Days

Ireland

~ 7 Days

Greece

~ 10 Days

China

~ 30 Days

Norway

~ 15 Days

Thailand

~ 9 Days

Taiwan, Province of China

~ 57 Days