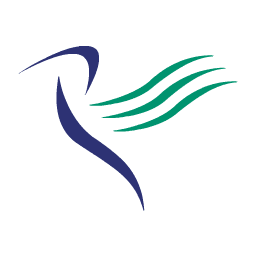 Hongkong Post Track & Trace
Hongkong Post was founded as a result the active development of trade in southeastern China in the middle of the 19th century. At first, the post was under the control of the Royal Mail and only in 1860 did it become an independent unit from the British Crown.
In Hong Kong, more than 100 post offices are currently operating. By the number of employees, this service is inferior to other state organizations. In total, Hongkong Post has about 7 thousand employees. Each year, the postal service receives about 5 billion Hong Kong dollars.
Among Hongkong Post services, the most popular among the population are:
Lettermail. Services include sending letters, promotional materials, and other paper documents;
Parcels. The shipping cost depends on the weight of the parcel;
Speedpost. This is a service for sending letters and parcels in the shortest possible time. If you send a parcel before 09:00 AM until approximately 18:00 PM the recipient will already have it;
Business mail. This is a service for sending documentation.
The cost of postal services affects the size, weight of the parcel and the distance from the point of departure. These rates can be viewed on the official website of the Hongkong Post. Also in the post office, there is an additional service for sending remittances.
Hongkong Post has a high level of service and a professional approach. That is why the post has been awarded the "Caring Organization" award. The organization also likes to take part in world competitions. For example, Hongkong Post released the largest stamp and hit the Guinness Book of Records.
Our service PostTrack created specifically for those who want to control the shipment, location and time of the parcel. To find out about parcel, specify the tracking number of the parcel. The system will quickly respond to your request, and will also notify you when the package arrives at the receiving point. PostTrack - with us, you save your time!