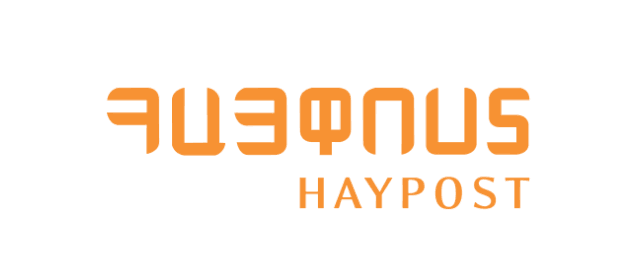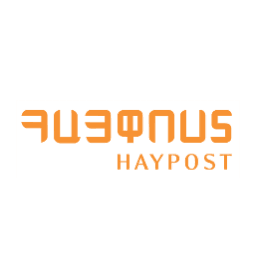 HayPost (Armenia Post) Track & Trace
HayPost (Armenia Post) is the official national postal operator of Armenia.
The tracking number (track number) is a unique identifier of the shipment, with the help of which the parcel can be always tracked and easily located. Tracking number is provided by the shipping service. Bulk shipment tracking. Enter several tracking numbers to find parcels.