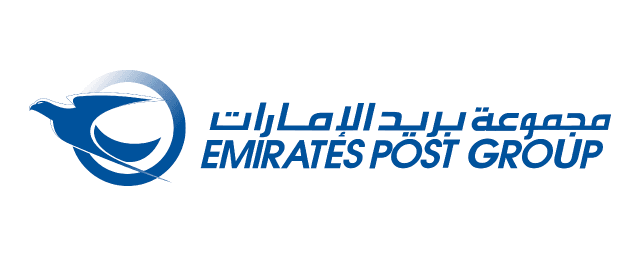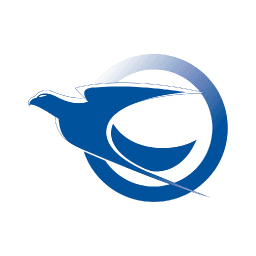 Emirates Post Group Track & Trace
Postal services in the United Arab Emirates arose in the early 20th century. Following the formation of the UAE, the official postal service of the country was founded in 2007. Since then, the company became of the best postal services providers in the area. Presently, the UAE is the only Arab state that won three international awards for express postal deliveries. No wonder, the courier service of the Emirates Post Group (EPG) provides international deliveries within one to seven days to any part of the world.
The postal service offers a number of opportunities for sending mail, parcels, official documents (door-to-door delivery of passports, visas, trade licenses, etc.), hiring P.O. boxes for private and corporate clients, and money transferring. Mind, that ordinary money transfers can be sent from the UAE to all the states approved by the Universal Postal Union. However, the express money transferring (the IFS service) delivers money only to a few states, like Tunisia or Nepal. But that won't be a problem, as soon as Western Union and Instant Cash transferring services are available everywhere in the UAE.
For business users, the UAE postal operator offers a package of marketing solutions, including advertising through the post and the promotional stamps service. A company's logo or the motto of a particular brand can be imprinted on hundreds of bright postal stamps. This is considered to be a new marketing tool to advertise an enterprise via postal service.
Don't forget, that you can track your postal item being shipped by the Emirates Post on our site PostTrack.com. Please, enter the tracking number of your sending, press the Track button, and find out, where the sending is.
The tracking number, also known as the track number, is a unique identifier assigned to a shipment by the shipping service. With this number, you can easily track and locate your parcel at any time. Our platform supports bulk shipment tracking, allowing you to enter multiple tracking numbers to locate several parcels at once.
FAQ - Emirates Post Group
The estimated time of delivery for Emirates Post Group
A table on the delivery time of packages depending on the country of destination. Statistics generated for Emirates Post Group packages with the status of Delivered
United States of America

~ 7 Days

Canada

~ 7 Days

United Arab Emirates

~ 21 Days

Saudi Arabia

~ 15 Days

Brazil

~ 25 Days

Germany

~ 11 Days

India

~ 8 Days

United Kingdom of Great Britain and Northern Ireland

~ 7 Days

Australia

~ 13 Days

Russian Federation

~ 9 Days

Morocco

~ 21 Days

China

~ 43 Days

Japan

~ 6 Days

Qatar

~ 11 Days

Italy

~ 28 Days

Switzerland

~ 12 Days

France

~ 9 Days

Hong Kong

~ 9 Days

Spain

~ 20 Days