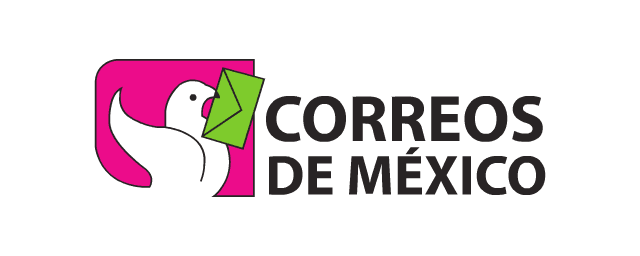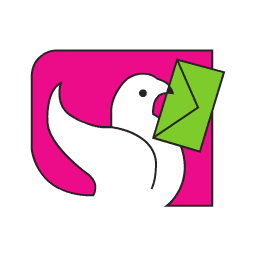 Correos De Mexico (Mexico Post) Track & Trace
Correos De Mexico (Mexico Post) existed since 1580, but formally it was under Spain's jurisdiction. The state postal service of the independent Mexican state came into being in 1907, created by the President of the state Porfirio Diaz. In the 1920-s the Mexican leadership joined the initiative to create the Panamerican Postal Union based in Buenos Aires. In 1931 the postal union was joined by Spain and became a transatlantic organization. In 1933 the Mexican postal service took control over the telegraph connection in the state. However, later both services were separated and became independent services again. In 1986 trying to improve the postal services in Mexico the government decided to make it autonomous and face wide competition on behalf of private postal operators. A branch of the Mexican post known as "Mexpost" offers more expensive, but more efficient postal services. Still, it's a unit of the Mexican Postal Service. In 2008 the postal company was rebranded as Correos de Mexico. The enterprise was reformed to streamline the delivery operations, improve the quality of the services, etc.
The postal operator provides traditional shipping and delivery services, offers access to courier services and extra-speed delivery of letters and packages. Apart from postal services, the Mexican post provides money transmissions, that deliver finances to any part of the world in mere seconds. For e-commerce, the post operator provides the service of returning goods to the seller.
On our website PostTrack.com, you may always check where your sending is in case it's delivered by the Mexican post. Enter the tracking number in the field below and press "Track".
The tracking number, also known as the track number, is a unique identifier assigned to a shipment by the shipping service. With this number, you can easily track and locate your parcel at any time. Our platform supports bulk shipment tracking, allowing you to enter multiple tracking numbers to locate several parcels at once.
FAQ - Correos De Mexico (Mexico Post)
The estimated time of delivery for Correos De Mexico (Mexico Post)
A table on the delivery time of packages depending on the country of destination. Statistics generated for Correos De Mexico (Mexico Post) packages with the status of Delivered
Mexico

~ 1 Days

United States of America

~ 5 Days