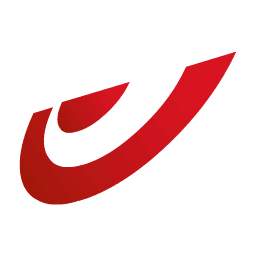 BPost (Belgian Post Group) Track & Trace
Belgian Post Group, or BPost provides a broad set of services, it delivers mail within Belgium and to foreign states, offers courier services, banking, insurance, and electronic services. Bpost is one of the largest civilian employers in its country. Every day the company employees handle almost 8 million letters and more than 200,000 parcels. Currently, the corporation is undergoing a series of reforms supported by their colleagues from Post Danmark. Bpost wants to enter the list of leading European post operators. The company has its headquarters in Brussels.
Bpost is combining modern technologies with traditional postal service. As a postal operator, it encourages its clients to receive mail, bill, and other documents in a digital form. Bpost has a subsidiary - Certipost - that deals exclusively with electronic document exchange. Certipost develops solutions for digital archives for such important official documentation as electronic IDs or digital certificates. The company is also a logistics provider and offers home delivery from online stores to the countries of Benelux, North America, and Asia.
Bpost experiments not only with present-day technologies. In 2013 the postal operator issued stamps that tasted and smelled of chocolate, reminding that Belgium is one of the best chocolatiers on the European continent. The "chocolate" stamps, however, were accessible on sale for a limited period.
On our site PostTrack.com, you can easily track letters and parcels being shipped by Bpost. Please, enter the tracking number of your sending in the area below and press Track button. In a couple of seconds, you will get all the necessary information.