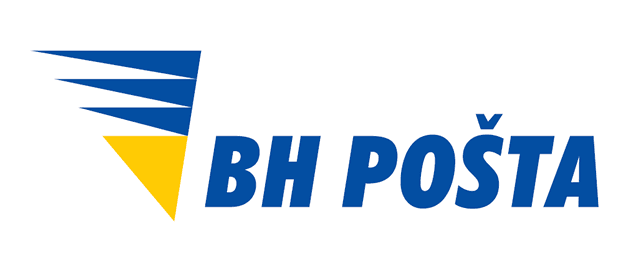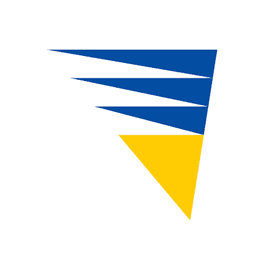 BH Pošte (Bosnia and Herzegovina Post) Track & Trace
BH Pošta (Bosnia and Herzegovina Post) is company responsible for postal service in Bosnia and Herzegovina.
The tracking number, also known as the track number, is a unique identifier assigned to a shipment by the shipping service. With this number, you can easily track and locate your parcel at any time. Our platform supports bulk shipment tracking, allowing you to enter multiple tracking numbers to locate several parcels at once.
FAQ - BH Pošte (Bosnia and Herzegovina Post)
The estimated time of delivery for BH Pošte (Bosnia and Herzegovina Post)
A table on the delivery time of packages depending on the country of destination. Statistics generated for BH Pošte (Bosnia and Herzegovina Post) packages with the status of Delivered
Bosnia and Herzegovina

~ 14 Days

Germany

~ 8 Days

Slovenia

~ 9 Days

Croatia

~ 7 Days

Serbia

~ 5 Days

France

~ 7 Days

United Kingdom of Great Britain and Northern Ireland

~ 8 Days

Italy

~ 26 Days

Poland

~ 15 Days

Korea (Republic of)

~ 20 Days