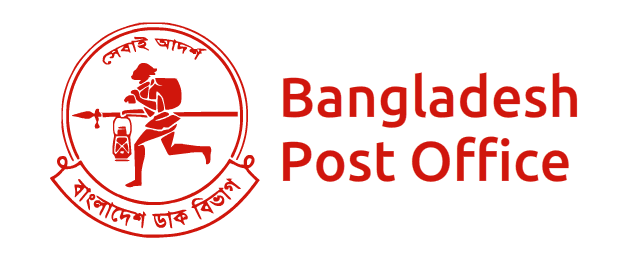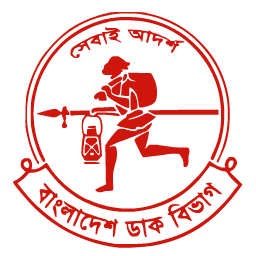 Bangladesh Post Office Track & Trace
The Bangladesh Post Office is the official postal operator of Bangladesh. The company offers a traditional pallet of delivery services, it includes delivery of letters, postcards, parcels, and periodicals. In 2010 the postal operator launched the Electronic Money Transfer Service (EMTS) allowing sending money all over the world in minutes. The service became extremely popular in a brief period of time. The Bangladesh Post Office also issues debit cards to be used in everyday financial operations.
The postal firm also provides the ePost service, when printed messages are scanned, transmitted via the internet as emails, and then printed again to be delivered as traditional letters. Since 2015 the company offers postal services for e-commerce.
The Bangladesh Post Office is a partner of EMS - the international postal network providing express delivery all over the globe. The extra fast shipping is available for letters, documents, and packages up to 25 kilos of weight.
On our site PostTrack.com, you can track the items delivered by the Bangladesh Post Office. Enter the tracking number in the field below and press "Track".
The tracking number, also known as the track number, is a unique identifier assigned to a shipment by the shipping service. With this number, you can easily track and locate your parcel at any time. Our platform supports bulk shipment tracking, allowing you to enter multiple tracking numbers to locate several parcels at once.
FAQ - Bangladesh Post Office
The estimated time of delivery for Bangladesh Post Office
A table on the delivery time of packages depending on the country of destination. Statistics generated for Bangladesh Post Office packages with the status of Delivered
United States of America

~ 3 Days

India

~ 29 Days