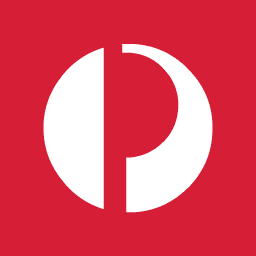 Australia Post Track & Trace
Australia Post is a national and international mail service operator, as well as one of the state corporations. This postal service is engaged in the delivery of postal express parcels, as well as courier deliveries, the usual forwarding of parcels and letters. The company constantly carries out targeted actions for development, expansion of the list of services and infrastructure.
Australia Post has an interesting history that dates back to the colonial period. Since then, it has gone a long way of development, reformation and was soon subject to dramatic changes that made Australia Post the way we see it now. Thus, the history of Australia's postal and postage stamps includes the early colonial period (19 century) and the stage of development of postal services in Australia within the framework of a single state (since 1901), with the publication of its own postage stamps since 1913.
Australia Post has tens of thousands of mailboxes throughout Australia. The most remote mailbox is located on a platform for divers on the Great Barrier Reef. Australia Post apologized for the "inconvenience" after delivering the postcard to the addressee 50 years later. A postcard from Tahiti to Adelaide was sent to Robert Giorgio from "Chris" in 1966. Address with a picture of a waterfall faded, but the signature was well preserved. The sender - Chris - writes to Robert that "enjoys life, despite the very wet weather". The destination could not be found as another person now lives at the address indicated on the card.
To track the parcel from Australian Post may be easy using our quick tracking service. Moreover, it is simpler than to track it on the official website as there can be difficulties in content understanding, finding the tracking menu or filling the tracking number field.
Everything you need is only to have a tracking number and an Internet connection. Tracking parcel with our service PostTrack.com will take the shortest time. It's a great way to make your tracking process as quick as possible. Moreover, you can track delivery from postal services all over the world. You need only to choose delivery company in the list of postal services.