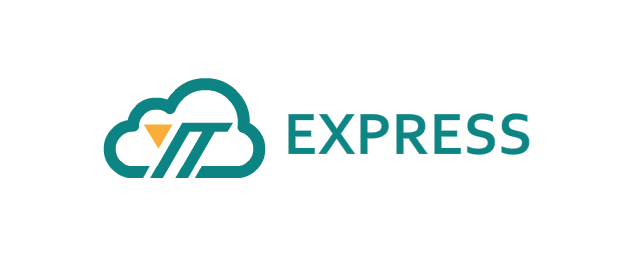 Yun Express is a transport company, also experienced in logistics and delivery services. It serves customers all over the world. Cooperates with such popular trading platforms as eBay, and Gearbest. Since 2017 it actively cooperates with AliExpress. It brings to Europe and the CIS territory a lot of goods from Chinese shops since the Chinese postal operators became overloaded with orders.
The delivery from China takes from 20 to 45 days. Sometimes, it may last longer, but clients always get their sendings, the company enjoys a perfect reputation in this field. Small parcels are usually delivered to clients' mailboxes. Yun Express provides its services worldwide, it offers various services, from economy class to express delivery. Yun Express cooperates with such international postal operators as DHL, UPS, postal services of China, Europe, and the USA. It created a network of sorting offices in China, Japan, the European Union, and the USA.
Yun Express deliveries can be tracked on our site PostTrack.com, just enter the tracking number in the field below and press "Track". Sometimes Yun Express assigns two tracking numbers to one sending to track them on the territory of various states. The second number allows tracking the shipment on the territory of these states. The parcel can be shipped without a tracking number as part of the economy class delivery.
The tracking number, also known as the tracking number, is a unique identifier assigned to a shipment by the shipping service. With this number, you can easily track and locate your parcel anytime. Our platform supports bulk shipment tracking, allowing you to enter multiple tracking numbers to find several parcels simultaneously.
FAQ - YunExpress
The estimated time of delivery for YunExpress
A table on the delivery time of packages depending on the country of destination. Statistics generated for YunExpress packages with the status of Delivered
Sweden

~ 18 Days

United States of America

~ 16 Days

Netherlands

~ 17 Days

Norway

~ 18 Days

Germany

~ 13 Days

Canada

~ 20 Days

Portugal

~ 21 Days

United Kingdom of Great Britain and Northern Ireland

~ 13 Days

Ireland

~ 32 Days

Italy

~ 17 Days

Spain

~ 13 Days

France

~ 17 Days

Greece

~ 27 Days

Australia

~ 17 Days

Slovenia

~ 17 Days

Belgium

~ 16 Days

Denmark

~ 16 Days

Austria

~ 14 Days

South Africa

~ 27 Days

Romania

~ 17 Days

Poland

~ 15 Days

Croatia

~ 12 Days

Czechia

~ 14 Days

Switzerland

~ 16 Days

Lithuania

~ 20 Days

Slovakia

~ 12 Days

Brazil

~ 21 Days

Finland

~ 19 Days

Israel

~ 14 Days

Hungary

~ 14 Days

Mexico

~ 16 Days

Bulgaria

~ 16 Days

United Arab Emirates

~ 16 Days

Ethiopia

~ 17 Days

Japan

~ 13 Days

Singapore

~ 12 Days

Cyprus

~ 18 Days

Saudi Arabia

~ 13 Days

Malta

~ 19 Days

Latvia

~ 16 Days

Estonia

~ 17 Days

New Zealand

~ 18 Days

Côte d'Ivoire

~ 12 Days