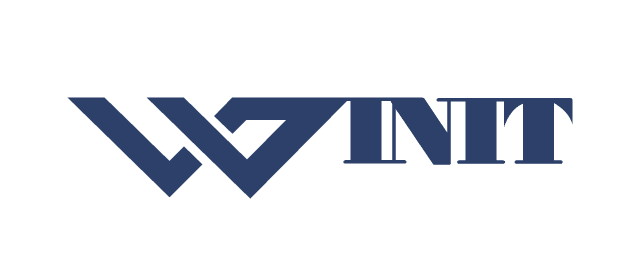 The Winit company was founded in 2012 in Shanghai. The company offers delivery solutions for e-commerce. The enterprise provides cross-border delivery for clients all over the world. It runs a network of warehouses, the largest of them are in China, Europe (Germany, Great Britain, Belgium), and Australia. The company also offers lending services to its clients. Winit created several direct delivery lines in cooperation with global delivery services. Together with eBay, company delivers goods to the major states of the world. In cooperation with Wanhao express, Winit brings cargoes to any part of the world. DHL joins efforts with the Winit company to service clients in the USA. The UPS logistics company partners with Winit to ship cargoes to Great Britain, the USA and Germany.
In 2014 Winit became a partner of eBay, nowadays it cooperates with such large online sellers as AliExpress, Joom, Taobao, JD, etc. The logistics company created a special trade management system - Metropolis. It helps to coordinate the participants of the trading and shipping process, like suppliers, postal operators, government bodies. It allows to control and streamline the logistics process. The company tries to deliver the cargoes for the shortest time possible, they want to maximize the volume of goods delivered in 24 hours.
Among the advantages of Winit, there are cost-effective solutions, end-to-end tracking, and an exact monitoring system. You may track your sending delivered by Winit on our site PostTrack.com. You should enter the tracking number of your cargo in the corresponding field below and press "Track".
The tracking number, also known as the track number, is a unique identifier assigned to a shipment by the shipping service. With this number, you can easily track and locate your parcel at any time. Our platform supports bulk shipment tracking, allowing you to enter multiple tracking numbers to locate several parcels at once.