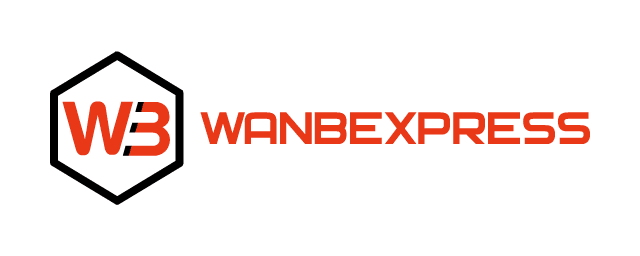 Wanb Express is a Chinese company providing postal and logistics services. It manages trans border shipping channels necessary for delivering letters and cargoes. Wanb Express is a partner of numerous online shops allowing to deliver goods to all parts of the world. However, the major part of its clients can be found in Europe and North America. The postal service cooperates with large online shopping platforms, including Amazon, eBay, and Wish. Wanb Express joins efforts with national postal operators of major European states, such as Royal Mail (UK), Deutsche Post (Germany), PostNord (Sweden), etc.
Wanb Express is also an expert in logistics, it analyses the existing shipping routes and maps new ones. The postal operator manages several express routes to Europe and America. One of them delivers sendings via direct flights to Great Britain, France, and Germany. Another logistic route brings cargoes to Italy and Spain. Wanb Express offers ultra-speed delivery to the USA, Canada, and Brazil. Shipping goods to Europe takes 4-6 days, to America 7-10 days.
Wand Express assists with the customs clearance for the goods it delivers. The company also provides warehousing services, but its storages are available only in China. With Wand Express you may also send bulk goods. Both single sendings and bulk goods can be tracked on our site PostTrack.com. Enter the tracking number in the field below and press "Track".
The tracking number, also known as the track number, is a unique identifier assigned to a shipment by the shipping service. With this number, you can easily track and locate your parcel at any time. Our platform supports bulk shipment tracking, allowing you to enter multiple tracking numbers to locate several parcels at once.
FAQ - Wanb Express
The estimated time of delivery for Wanb Express
A table on the delivery time of packages depending on the country of destination. Statistics generated for Wanb Express packages with the status of Delivered
United States of America

~ 18 Days

United Kingdom of Great Britain and Northern Ireland

~ 14 Days

Italy

~ 16 Days

Canada

~ 20 Days

Germany

~ 14 Days

France

~ 16 Days

Spain

~ 16 Days

Portugal

~ 11 Days

Ireland

~ 15 Days