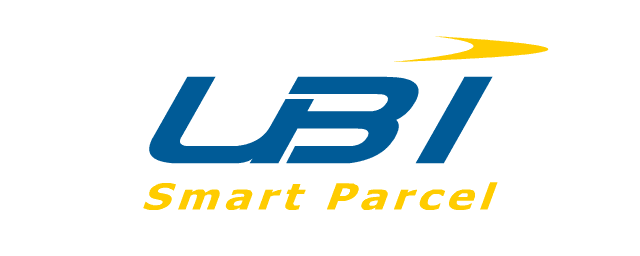 UBI Smart Parcel is a Chinese postal operator, it's a branch of the UBI Group created in 1991. From the very beginning, the UBI Group focused on the following business areas: delivering sending by sea, by air, and e-Commerce logistics. UBI Smart Parcel cooperates with several large online shopping platforms of China, Hong Kong, Australia, and Canada. The postal firm is the partner of eBay and Alibaba Group. UBI Smart Parcel joins efforts with the postal operators, airlines, and cargo shipping companies all over the world. The enterprise aims at providing cost-effective and at the same time high-qualitative services. It offers door-to-door delivery to all parts of the world.
UBI Smart Parcel was the first to provide direct routes from China and Hong Kong to four major Australian cities. This service is available for all sorts of sendings, from small parcels to oversized and heavy packages.
UBI Smart Parcel implements several joint projects with the Canadian postal services. It also delivers packages and parcels to Russia, Brazil, Mexico, India, and New Zealand. As for the EU states, they can take advantage of the MiniPak EU postal service. It provides delivery to/from China to all countries - members of the European community.
The sendings being shipped by UBI Smart Parcel can be tracked on our site PostTrack.com. Please, enter the tracking number in the corresponding field below and press "Track" button.
The tracking number, also known as the track number, is a unique identifier assigned to a shipment by the shipping service. With this number, you can easily track and locate your parcel at any time. Our platform supports bulk shipment tracking, allowing you to enter multiple tracking numbers to locate several parcels at once.
FAQ - UBI Smart Parcel
The estimated time of delivery for UBI Smart Parcel
A table on the delivery time of packages depending on the country of destination. Statistics generated for UBI Smart Parcel packages with the status of Delivered
Australia

~ 9 Days

Canada

~ 14 Days

New Zealand

~ 32 Days