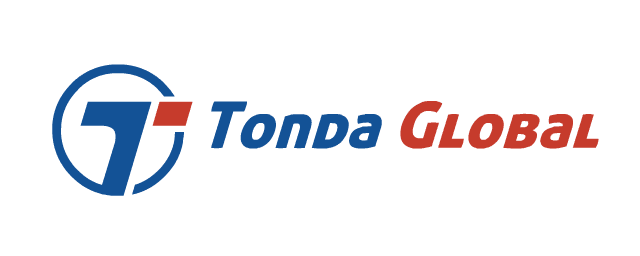 Tonda Global (Tarrive) is a Chinese postal company and an expert in developing and maintaining supply chains. The company also provides logistics services and guarantees customs clearance for the items it ships. The postal operator also runs a warehouse network to preserve the cargoes waiting to be transported to their destination.
Tongda Global transports parcels and goods to more than 120 cities all over the globe. Small parcels can be delivered within the framework of the Tonga Registration service package. It's a priority delivery to the U.S. territory, and the parcel should not be more than 10 kg of weight. The company also offers a separate delivery line from China to America and South Korea, The postal operator joins efforts with global online shopping malls, like Amazon, Ebay, AliExpress. Together with EMS it provides fast delivery to any part of the world. It also cooperates with such giants of postal delivery as FedEx, TNT, DHL, etc.
On our site PostTrack.com, you can always track your items when they are being delivered by Tonga Global. If you want to know where your parcel or cargo is, enter the tracking number in the field below and press "Track".
The tracking number (track number) is a unique identifier of the shipment, with the help of which the parcel can be always tracked and easily located. Tracking number is provided by the shipping service. Bulk shipment tracking. Enter several tracking numbers to find parcels.