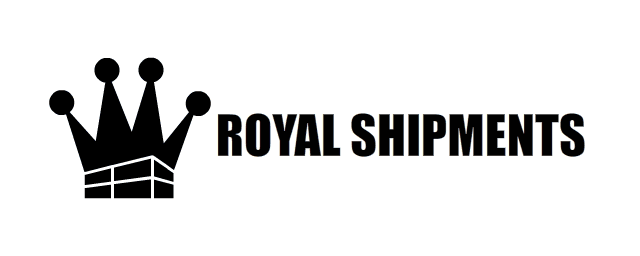 Royal Shipments is one of the Polish postal operators. A new generation postal company offers delivery and logistics services. The company operates in Europe delivering goods the most the states - members of the EU. Royal Shipments actively cooperates with more than 200 companies operating in this field. The enterprise implements joint projects with courier services, postal delivery companies, forwarding firms, printing service providers, and online shops. Among the company's partners there are such postal operators and logistics companies such as DHL, UPS, Deutsche Post, U.S. Postal Service, UK Mail, etc. the company offers convenient and cost-effective services to meet any customers' demands, from those who want to send one parcel, or companies that are engaged in mass mailing.
The company offers various delivery services, it ships pallet and also oversized cargoes. It assists clients with preparing goods to shipping, packing sendings according to the instructions of the client. Royal Shipments delivers all kinds of mail, including hybrid mail which combines electronic and physical delivery methods. Usually, its a digital data that is later printed and delivered to the recipient. The registered mail delivered by Royal Shipments is all insured. A client can also buy additional insurance. The postal company delivers mail on both working days and holidays, but this requires extra charge.
On our site PostTrack.com you may track your mail or cargoes delivered by Royal Shipments. Enter the tracking number in the field below and press the "Track" button. In a moment you will find out where your sendings are.
The tracking number, also known as the track number, is a unique identifier assigned to a shipment by the shipping service. With this number, you can easily track and locate your parcel at any time. Our platform supports bulk shipment tracking, allowing you to enter multiple tracking numbers to locate several parcels at once.