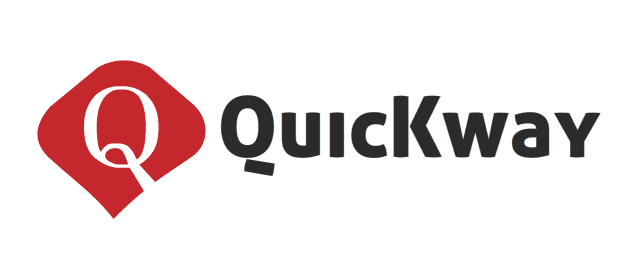 Quickway is a logistics company created for the development of e-commerce in China. The company's headquarters can be found in Shanghai with its major offices functioning in Shanghai, and Shenzhen. Quickway runs a network of seamless postal links between China and its clients worldwide.
One of the cooperation vectors of Quickway-SC is implementing joint projects with the Belgium Post. Their joint delivery service allows shipping goods to Scandinavia, the Baltic states, the UK and other EU states. The goods are shipped by direct air routes from Shanghai. The package envisages quick customs clearance and extra speed delivery. The cargoes are delivered in 6-10 days. Quickway-SC has a cost-effective delivery service for shipping goods to Great Britain, France, Germany, Italy, Spain, and Sweden. In this case, the cargo will reach the recipient in 8-10 days. Quickway-SC implements bilateral projects with the French postal company - Colissimo. Colissimo offers affordable services for parcel delivery.
The sendings shipped by Quickway can be tracked on our site PostTrack.com. Enter the tracking number of your cargo in the field below and press "Track".
The tracking number, also known as the track number, is a unique identifier assigned to a shipment by the shipping service. With this number, you can easily track and locate your parcel at any time. Our platform supports bulk shipment tracking, allowing you to enter multiple tracking numbers to locate several parcels at once.