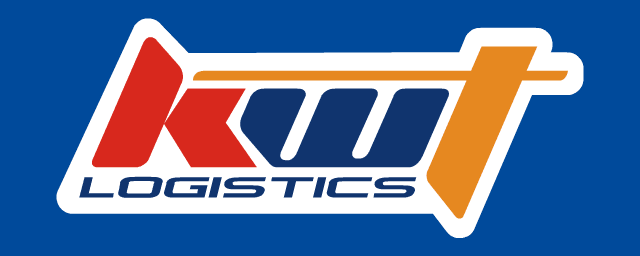 KWT Logistics (KWT56) is a Chinese logistics company. It was founded in 2000 to meet the demands of the boosting trade turnover between China and Hong Kong. However, the company doesn't focus on the bilateral cooperation between Beijing and Hong Kong, it ships the goods from the Hong Kong region to all the parts of the world. The enterprise joint efforts with international postal brands, such as DHL, UPS, FeDex, TNT. KWT56 also cooperates with national postal operators of China, Germany, Switzerland, etc. Alongside with postal companies of Europe and America, KWT Logistics offers special delivery roots, the so-called "green lines" to China (Shanghai in particular), Canada, the USA, and European states.
KWT Logistics focuses on express air delivery, by means of direct flights the company brings correspondence and cargoes to any part of the world. The company offers cost-effective solutions and tariff proposals for the delivery of goods to various regions. At KWT Logistics you may order various kinds of delivery, from economy services to business-class solutions. The company also offers customs clearance services to its customers.
KWT Logistics is a partner of popular online shops, including eBay, Joom, Amazon, and AliExpress. For keeping large cargoes between shippings KWT Logistics provides warehouse services in Hong Kong and the USA.
On our site PostTrack.com, we offer a tracking service for many postal operators and logistics companies. You may track your goods and cargoes that are being shipped by KWT Logistics by entering a tracking number on the field below. Press the "Track" button and find out where your sending is.
The tracking number, also known as the track number, is a unique identifier assigned to a shipment by the shipping service. With this number, you can easily track and locate your parcel at any time. Our platform supports bulk shipment tracking, allowing you to enter multiple tracking numbers to locate several parcels at once.
FAQ - KWT Logistics
The estimated time of delivery for KWT Logistics
A table on the delivery time of packages depending on the country of destination. Statistics generated for KWT Logistics packages with the status of Delivered
United States of America

~ 30 Days