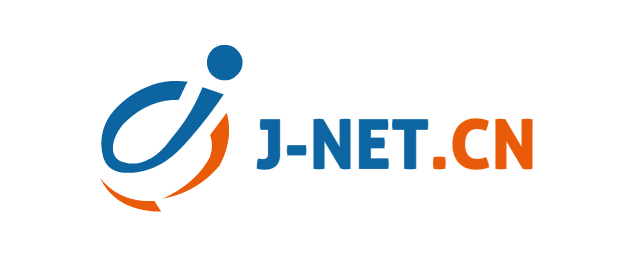 J-NET is the Chinese delivery service that focuses on shipping parcels and cargoes from China to Russia, Belorus, and Kazakhstan. The postal service was created to meet the demands of the e-commerce. J-NET cooperates with such well-known online shops as Aliexpress, eBay, Amazon, and Wish. The company has a network of warehouses in China and Russia. J-NET cooperates with the postal services of the UAE, Taiwan, Indonesia, and Ukraine.
J-NET offers a variety of postal services. They include: air delivery to Russia, air shipping to Belarus and Kazakhstan, land transportation of cargoes from China to the CIS territory. The postal company also offers cost-effective delivery solutions. J-NET is a logistics services provider as well. For representatives of e-commerce the postal operator offers credit services as part of the project Juntio Finance.
On our site PostTrack.com you can track your sendings shipped by J-Net. Enter the tracking number in the field below and press the "Track" button.
The tracking number, also known as the track number, is a unique identifier assigned to a shipment by the shipping service. With this number, you can easily track and locate your parcel at any time. Our platform supports bulk shipment tracking, allowing you to enter multiple tracking numbers to locate several parcels at once.
FAQ - J-Net
The estimated time of delivery for J-Net
A table on the delivery time of packages depending on the country of destination. Statistics generated for J-Net packages with the status of Delivered
Israel

~ 19 Days

Russian Federation

~ 34 Days

Ukraine

~ 39 Days

Belarus

~ 39 Days

Romania

~ 10 Days