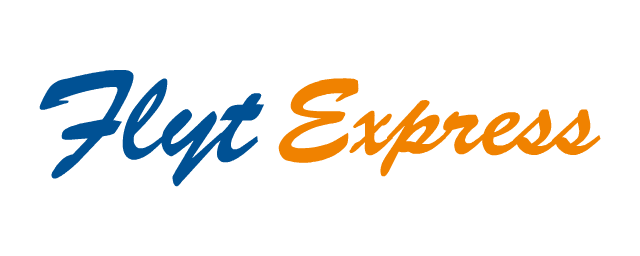 Flyt Express is a Chinese postal operator, founded in 2008, the company's main office is in the city of Guangzhou, one of the largest megalopolises of Southern China.
Flyt Express joins efforts with a number of global postal services like DHL, Royal Mail, U.S. Mail, etc. When it comes to the delivery of letters, documents, and parcels all over the globe Flyt Express cooperates with international express services. The postal services make the delivery of important documentation possible in 2-4 business days. The shipping of goods to Northern America, Germany, France, Japan, and Australia is carried out by Flyt Express and its partner - FBA Freight Forwarder. This guarantees quick and safe delivery of cargoes by Air Mail. The company also provides logistics services, creating economic and efficient delivery channels to any part of the world.
With Flyt Express you may also order warehousing services, so far available for the citizens of the USA and Great Britain. The company aims at supporting e-commerce and fulfills the delivery for many large online shops like eBay. Flyt Express cooperates with popular payment systems such as PayPal.
On our website PostTrack.com, you can track your letters and parcels delivered by Flyt Express. Enter the tracking number of your sending in the field below and press "Track".
The tracking number, also known as the track number, is a unique identifier assigned to a shipment by the shipping service. With this number, you can easily track and locate your parcel at any time. Our platform supports bulk shipment tracking, allowing you to enter multiple tracking numbers to locate several parcels at once.
FAQ - Flyt Express
The estimated time of delivery for Flyt Express
A table on the delivery time of packages depending on the country of destination. Statistics generated for Flyt Express packages with the status of Delivered
United States of America

~ 13 Days

Portugal

~ 17 Days

Saudi Arabia

~ 13 Days