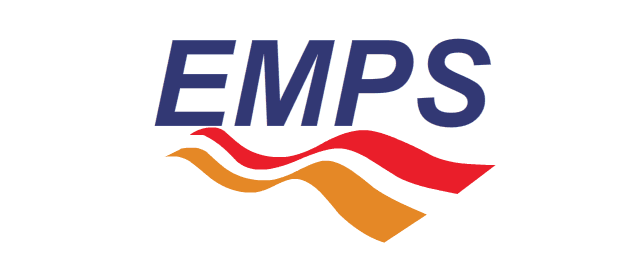 EMPS Express is an international shipping company that offers delivery, logistics, freight, and warehousing services. It cooperates with regional and international postal operators. Among its partners, there are American, Chinese, and Hong Kong postal companies. EMPS Express joins efforts with such express services as FedEx, DHL, USPS, etc. Among its clients - traders, online shops, Internet providers, and so on.
EMPS Express has a special delivery line for letters, but it also ships small and medium parcels. The delivery takes a week maximum. The service is available in the US and about 50 states worldwide. EMPS Express joins efforts with FedEx to bring sendings to more than 200 states. FedEx runs a global delivery network shipping mail and parcels by land and by air. The delivery line of FedEx and EMPS Express brings goods to recipients in one or two days.
The shipping company EMPS Express cooperates with Hongkong Post and takes advantages of its express network SPEEDPOST that brings letters and goods to almost 200 states and regions.
EMPS Express is a partner of the German express delivery service DHL. A quick delivery offered by DHL allows shipping of expensive and perishable products. Online sellers often choose shipping lines created by EMPS Express and HongKong Post. Their common project "Easy Mail" uses air shipping to bring ordered goods to their clients. The postal operator runs a network of warehouses all over the world. You may track your sendings shipped by EMPS Express on our site PostTrack.com. Enter the tracking number in the field below and press the "Track" button.
The tracking number (track number) is a unique identifier of the shipment, with the help of which the parcel can be always tracked and easily located. Tracking number is provided by the shipping service. Bulk shipment tracking. Enter several tracking numbers to find parcels.
FAQ - EMPS Express
The estimated time of delivery for EMPS Express