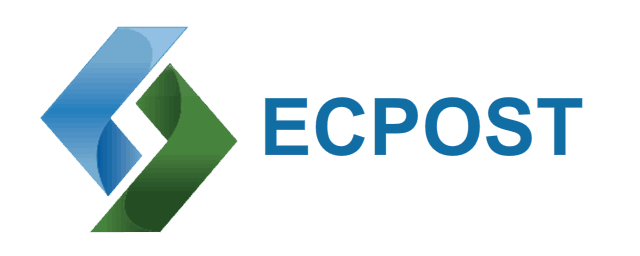 ECpost China is a Chinese postal and logistics company focusing on international express delivery, transport forwarding services, parcel delivery and maintaining supply lines. The company has special delivery lines for European and American residents. ECpost offers a wide range of delivery solutions for cross-border electronic commerce. ECpost is a postal partner of large online shops like eBay and Wish.
ECpost closely cooperates with American postal operators, particularly the USPS. It has a special shipping line between the US and China. The delivery takes about a week.
ECpost has joint projects with such postal giants as FedEx, DHL, US Postal Service, etc. This service includes picking up and packaging of parcels, customs clearance and air delivery.
On our site PostTrack.com you can track your sending while they are shipped by ECpost. Enter the tracking number of your item in the field below and press "Track"
The tracking number, also known as the track number, is a unique identifier assigned to a shipment by the shipping service. With this number, you can easily track and locate your parcel at any time. Our platform supports bulk shipment tracking, allowing you to enter multiple tracking numbers to locate several parcels at once.