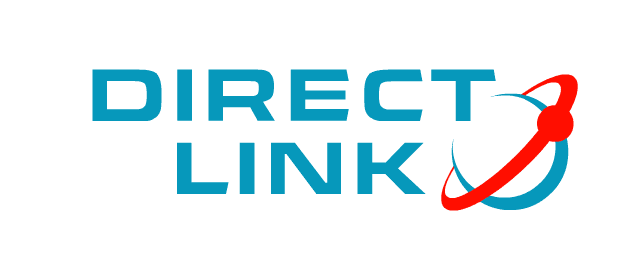 Direct Link is a postal operator, a branch of PostNord company. It was created to serve the clients of PostNord living outside the Nordie region: in Europe, America, and Asia. Direct Link provides postal, communication, and logistics services. The company is oriented at cooperation with cross-border electronic commerce. Most actively Direct link cooperates with Germany, Great Britain, Sweden, China, Hong Kong, the U.S., and Australia.
Among its basic services one should mention the Merchandise Mail Plus package. It's a cost-efficient delivery for the goods of low value to clients all over the world. The sendings are delivered to mailboxes or nearest post offices. The service is quick and secure. Direct Link also provides a special service for the returns of goods - it was especially developed for online shops and their customers.
The postal operator offer its warehouses to be used by sellers and buyers importing and exporting goods worldwide. You can also order picking and packaging of your goods by Direct Link in its fulfillment centers. the postal company helps it clients with the clearance of customs duties when their cargoes cross borders. The delivery and customs clearance depend on the weight and value of the sending. Direct Link has special offers for the e-commerce in such regions as the Nordic states, the EU, the U.S., Russia, Israel, and Brazil.
On our site PostTrack.com you can track the sendings delivered by Direct Link. To find out whether your package is far from its destination, enter the tracking number in the field below and press "Track".
The tracking number, also known as the track number, is a unique identifier assigned to a shipment by the shipping service. With this number, you can easily track and locate your parcel at any time. Our platform supports bulk shipment tracking, allowing you to enter multiple tracking numbers to locate several parcels at once.
FAQ - Direct Link
The estimated time of delivery for Direct Link
A table on the delivery time of packages depending on the country of destination. Statistics generated for Direct Link packages with the status of Delivered
Brazil

~ 21 Days

Germany

~ 18 Days

Canada

~ 23 Days

Sweden

~ 10 Days

Australia

~ 25 Days

United States of America

~ 22 Days

France

~ 14 Days

Israel

~ 30 Days

Hong Kong

~ 22 Days

Japan

~ 22 Days

Italy

~ 25 Days

United Kingdom of Great Britain and Northern Ireland

~ 16 Days

Mexico

~ 29 Days

Romania

~ 74 Days

India

~ 24 Days

Finland

~ 17 Days

China

~ 34 Days

Slovenia

~ 42 Days