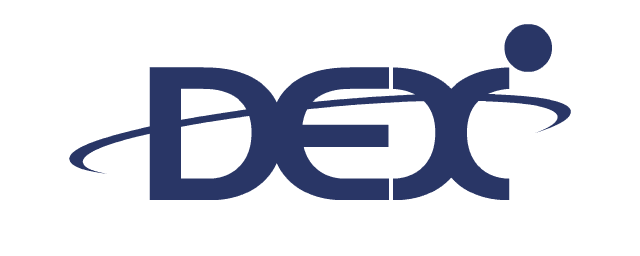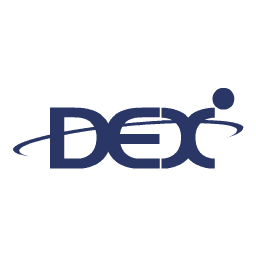 Dex-i (Destination Express International) Track & Trace
Dex-i (Destination Express International) is a Chinese postal company founded in 2012. It focuses on express delivery to the states of the Asia-Pacific region, such as Malaysia, Thailand, Indonesia, Bangladesh, Australia, New Zealand, etc. The company offers traditional postal services, including the door-to-door delivery, customs clearance, and warehousing. Packages and goods are delivered by land and by air. The company develops its cooperation with regional postal operators, like China Post EMS. So far, Dex-i launched common projects to guarantee goods delivery to the CIS area. The company develops special offers to meet the needs of clients in different states and regions. Dex-i maintains e-commerce and cooperates with online shops as a delivery service provider.
On our site PostTrack.com you may track your sending while they are being delivered by Dex-i. Please, enter the tracking number in the field below and press "Track". You will see the result in a moment.
The tracking number, also known as the track number, is a unique identifier assigned to a shipment by the shipping service. With this number, you can easily track and locate your parcel at any time. Our platform supports bulk shipment tracking, allowing you to enter multiple tracking numbers to locate several parcels at once.
FAQ - Dex-i (Destination Express International)
The estimated time of delivery for Dex-i (Destination Express International)
A table on the delivery time of packages depending on the country of destination. Statistics generated for Dex-i (Destination Express International) packages with the status of Delivered
Malaysia

~ 32 Days

Singapore

~ 15 Days

China

~ 11 Days