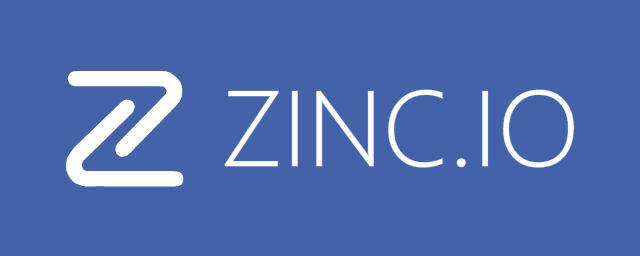 Zinc IO is an American postal operator and delivery provider of a new generation. It provides software products that enable people to place orders on popular online retail shops like Amazon, AliExpress, Walmart and many others. The company provides special software that can be used by buyers and sellers. With Zinc it's not necessary to search from goods on various selling platforms. Products can be ordered from a client account opened with the company. The customer just chooses the shop or shops to buy from. With the help of the Zinc API a buyer gets access to detailed descriptions of the products you want to buy in online shops, prices and the availability of goods.
Sellers can use this software to manage the listing creation, pricing, and repricing of goods, fulfillment of orders, etc. The software provided by this company is used by many e-commerce projects in the U.S. and all over the world. Zinc also offers customs solutions for online buyers and e-commerce.
On our site PostTrack.com, you can track your sending being delivered with the help of Zinc. To check the whereabouts of your parcels or cargoes enter the tracking number of your items in the field below and press "Track".
The tracking number, also known as the track number, is a unique identifier assigned to a shipment by the shipping service. With this number, you can easily track and locate your parcel at any time. Our platform supports bulk shipment tracking, allowing you to enter multiple tracking numbers to locate several parcels at once.
FAQ - Zinc
The estimated time of delivery for Zinc
A table on the delivery time of packages depending on the country of destination. Statistics generated for Zinc packages with the status of Delivered
United States of America

~ 3 Days