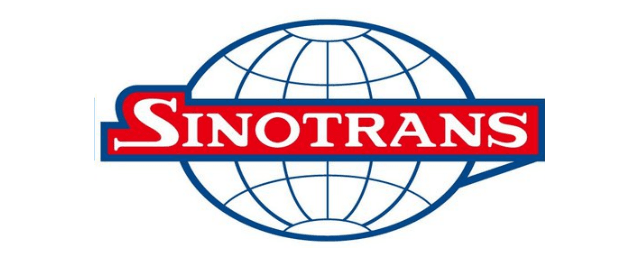 SinoAir Sinotrans is a large logistics company, a state-owned enterprise in China. In its present-day form, the enterprise came into being in 2002. SinoAir was among the first to offer international delivery services in China. Now the company's delivery network covers China and the five continents of the world. SinoAir focuses on express delivery and air transportation of cargo. The company also runs an express brand of its own known as "SinoEx".
SinoAir sends cargo flights all over the globe, apart of the advantages of its own postal fleet the company has long-term contracts with the airlines of the USA, Сanada, Russia, France, Germany, etc. the logistics company also cooperates with global delivery services, such as DHL, FedEx, TNT, UPS, and others. Their joint postal networks bring goods to more than 200 states and areas worldwide. They also offer many efficient and cost-effective solutions for e-commerce. Apart from shipping and delivery, SinoAir provides such services as pickup, sorting, customs clearance, and door-to-door delivery.
The company is an expert in logistic services. It runs a network of warehouses, provides such popular logistics services as reconnaissance of roads, turnkey transportation, shipping cargoes in the vehicles with constant temperature, regular and temporary air chartering. SinoAir provides delivery services for large companies like Sony and HUAWEI to guarantee seamless transportation of their goods to any part of the world.
You can track your cargo transported by SinoAit on our website PostTrack.com. Enter the tracking number of your cargo or parcel in the field below and press the "Track" button. We know where your sending is right now.
The tracking number, also known as the track number, is a unique identifier assigned to a shipment by the shipping service. With this number, you can easily track and locate your parcel at any time. Our platform supports bulk shipment tracking, allowing you to enter multiple tracking numbers to locate several parcels at once.