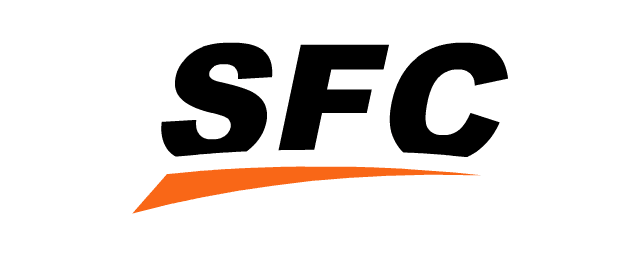 SendfromChina (SFC) is a Chinese postal operator and a fulfilment company, i.e. a firm that deals with receiving, packing, delivering and returning customers orders. As a fulfilment company SendfromChina cooperates with many representatives of e-commerce, including Amazon, eBay, Aliexpress, etc. The SFC holding was founded in 2001, and first the firm focused on software development, but in 2009 it switched to logistics and delivery services.
SFC is a tech-powered fulfillment company based in Shenzhen, China. With 12 years experience since 2007, company offers the best end-to-end global fulfillment solution and service for cross-border ecommerce sellers,covering warehousing, order fulfillment, global shipping and value-added services.
SFC offers more than 60 delivery routes to 200+ states all over the globe, and guarantees proper customs clearance. It provides a bunch of marketing services like packing items in customized boxes, etc. SFC also offers warehousing services, its storages are equipped with special automatic management systems sorting machines that makes the processing of items to be delivered highly efficient even at peak seasons.
At our site PostTrack.com you can track your deliveries shipped by SFC. Enter the tracking number in the field below and press the "Track' button.
The tracking number, also known as the tracking number, is a unique identifier assigned to a shipment by the shipping service. With this number, you can easily track and locate your parcel anytime. Our platform supports bulk shipment tracking, allowing you to enter multiple tracking numbers to find several parcels simultaneously.
FAQ - SFC (Send From China)
The estimated time of delivery for SFC (Send From China)
A table on the delivery time of packages depending on the country of destination. Statistics generated for SFC (Send From China) packages with the status of Delivered
Mexico

~ 30 Days

Netherlands

~ 17 Days

United States of America

~ 28 Days

Canada

~ 17 Days

United Kingdom of Great Britain and Northern Ireland

~ 18 Days

Germany

~ 17 Days

Brazil

~ 17 Days

Australia

~ 15 Days

New Zealand

~ 12 Days

French Southern Territories

~ 19 Days

Italy

~ 24 Days

Japan

~ 15 Days

Spain

~ 20 Days