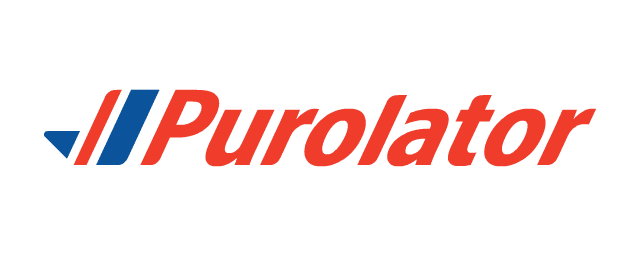 Purolator is the Canadian company that focuses on air and ground delivery between the U.S. and Canada. The postal operator provides delivery, freight and logistics solutions, it offers express and ordinary shipment of parcels and goods, customs brokerage, and courier delivery. Purolator created a wide transportation system and maintains numerous chain networks. The company allows its clients to preserve shipping items and goods in multi-client warehouses. Purolator provides return delivery service, it allows to restock the returned goods or to recycle them if you want to get rid of the returned orders. This service is supposed to reduce delivery price for its clients. With the help of Purolator you can order disposal and recycling of packages and wrapping materials to avoid the environmental pollution.
Our site PostTrack.com helps with tracking the items being delivered by Purolator. To find out where exactly your package is, write the tracking number in the special field below and click on "Track".
The tracking number, also known as the track number, is a unique identifier assigned to a shipment by the shipping service. With this number, you can easily track and locate your parcel at any time. Our platform supports bulk shipment tracking, allowing you to enter multiple tracking numbers to locate several parcels at once.
FAQ - Purolator
The estimated time of delivery for Purolator
A table on the delivery time of packages depending on the country of destination. Statistics generated for Purolator packages with the status of Delivered